Meet The Planner
Hey! I'm Cayce Donnelly, your new best friend. I'm the type of human that likes to have a plan for everything and I've always had a knack for putting things together in a way that helps everyone stay organized (you should check out my color coordinated closet). It is my goal to put my detail-oriented skills to take care of the "little things" so you can truly enjoy your big day!
I've been a personal assistant through most of my working career and started assisting with weddings in 2016, falling head-over-heels in love with wedding planning. Being able to help couples' dreams come to life and the hustle n' bustle of wedding days makes my heart swell.
When I'm not in the wedding world, you can find me being creative in other ways; crafting, dancing, or singing (unless I'm out camping that is!) Life and love are meant to be celebrated, let's start with yours!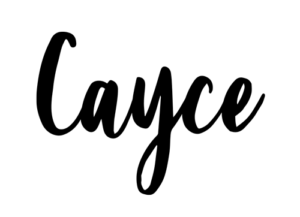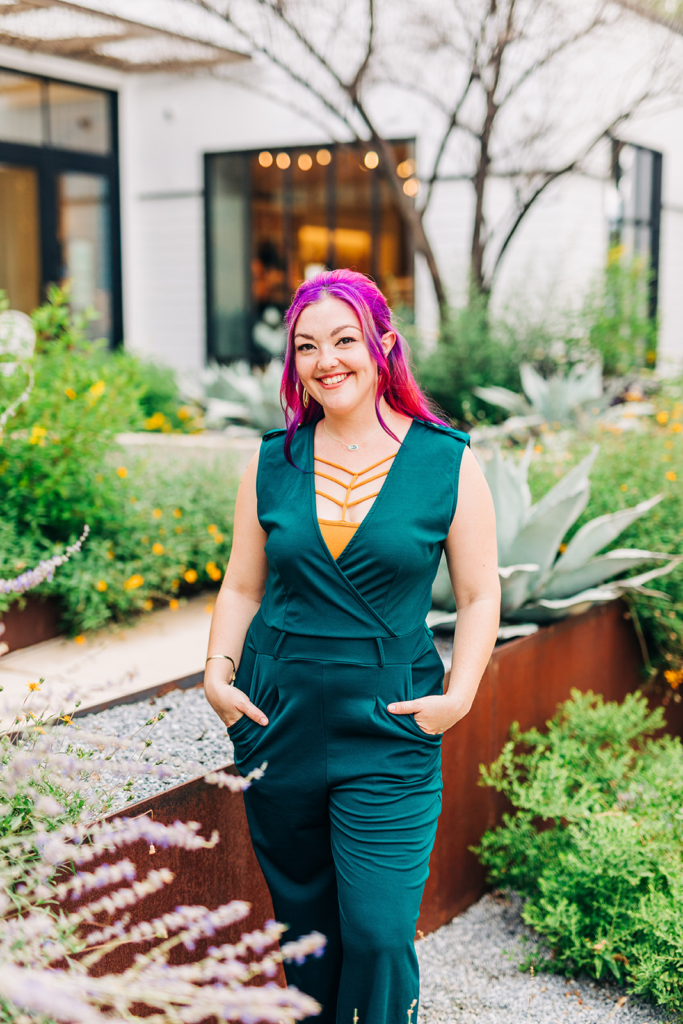 A little love for our photographers.
We wouldn't have gorgeous photos to show you without the generosity of our photographers.