Congratulations on taking your next step together. It's a truly magical decision. So… what happens now?
Wedding planning is an exciting thing but can also be super stressful. It's a true testament to your relationship if you can make it all the way to wedding day without an argument. But, we're all human and we aren't perfect.
You don't need to be under 14 layers of stress all the way down the aisle, let us help you put everything together and create a day you can actually experience instead of worrying about the behind the scenes details.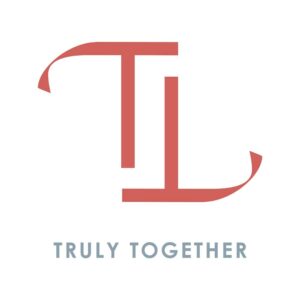 What package is right for you?
Full Service
We take care of everything – the whole shabang. We negotiate all contracts, manage all vendors, and create an experience that is uniquely YOU. Enjoy your engagement and leave all of the planning to us.
Wedding Day Management
Ideal for the "We enjoy planning, but want someone to double check our work" couple. You do the planning, but we'll help to make sure that all the loose ends are tied before you say "I Do."
your austin wedding planners
Why Truly Together Event Co?
In our line of work, most of our clients are first timers. Whew – how stressful to get it right! And we get it. We know it's your first time planning a wedding and we want to be here to help. We also want to make sure you don't lose yourself in the process.
We want to design an experience that is completely unique to you. We don't do cookie cutter weddings, because we believe each person is a unique happy human and as a couple, your wedding should reflect who you are. We achieve this through rational compassion and education. If you want to spend your budget on donkeys for your cocktail hour or have ice cream sandwiches as your featured dessert – awesome – but we'll make sure that we are all on the same page about what you might need to budget in so you can have that experience without breaking the bank.
Details and logistics are our love language – we've been doing this a long time, we can spot a potential breakdown before you even know there's going to be an issue. Then we help make sure that it's resolved before it affect your big day. But no matter what we do, we have your priorities in mind so we can make great recommendations and keep your wedding culture in tact so your wedding is every bit of the experience you want it to be.
We look forward to the opportunity to work with you to make your day uniquely you!
Meet The Owner
Hi! I'm Cassie. I'm the owner and lead planner at Truly Together Event Co.
I've been working in the wedding and events industry for over 13 years. I established Bride's Best Friend in early 2010 and went full time in 2017 and never looked back. We rebranded to Truly Together Event Co. in 2022 to bring together our belief of inclusivity and equality and we are loving it!
I have planned or coordinated over 175 weddings and have learned something at each and every one of them. Every wedding is so unique and every couple is so different that I always get an opportunity to learn and grow with every event that I do.
I have always been organized. The color-coordinated-to-do-list sort of organized. Or maybe a, let me write this down so I can cross it off, sort of organized. So it's no wonder that the organization and attention to detail required for wedding planning fit so well within my strengths.
Weddings don't have to be cookie cutter or cost an arm and a leg. I love finding ways to make things happen within your budget but still make your dream come true. Maybe that's a galaxy themed wedding, or trying to figure out your style and how to have that come out in the wedding. My favorite weddings are the ones that are uniquely you (as it should be!). I know the wedding planning experience and industry can be overwhelming, but there are vendors waiting to work with you – that will be just as excited as I am to make your day a true reflection of who you are as a couple.
I look forward to meeting you and seeing how we can help bring you Truly Together!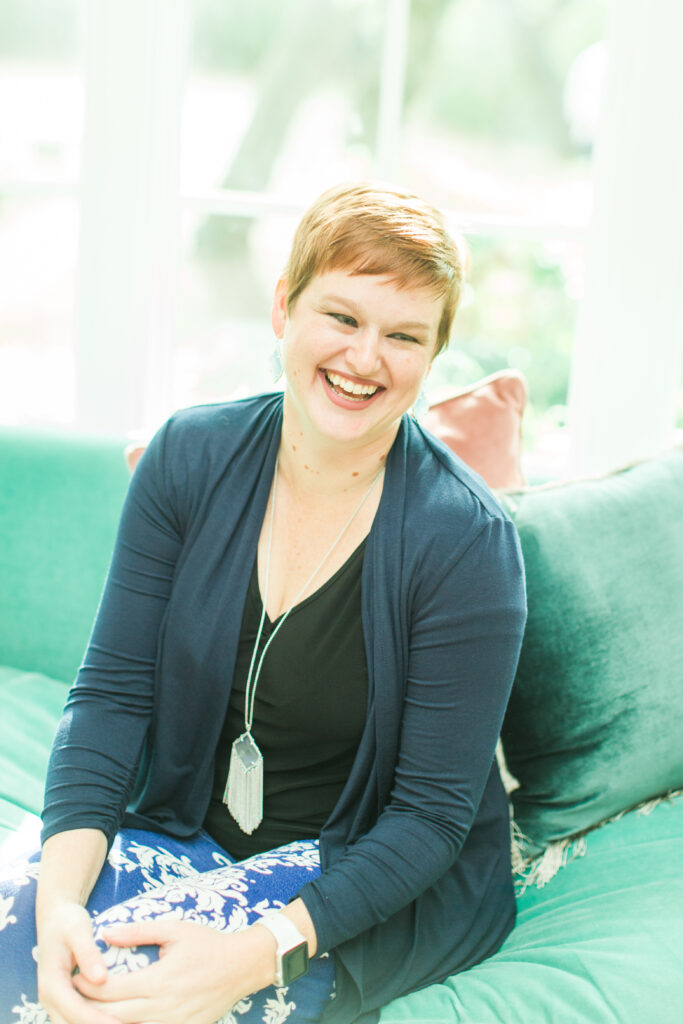 A little love for our photographers.
We wouldn't have gorgeous photos to show you without the generosity of our photographers.