We Love Working With Humans
We love connecting with down to earth clients who are kind, and compassionate. Our number one goal is to help you enjoy both your wedding and the process it takes to get there. We want you to be confident in our ability to help you achieve your goals with your wedding culture, design, and priorities. We love it when you trust us (don't worry, we'll earn it).
Some of our clients are organized and color coordinated while others have so many ideas and concepts and need help pulling them together into a cohesive and smooth event. Your planning style is something we can work with! We ask that you share yourself with us – the good, the bad and the beautiful so we can understand more about you and help to make your wedding unique to you two.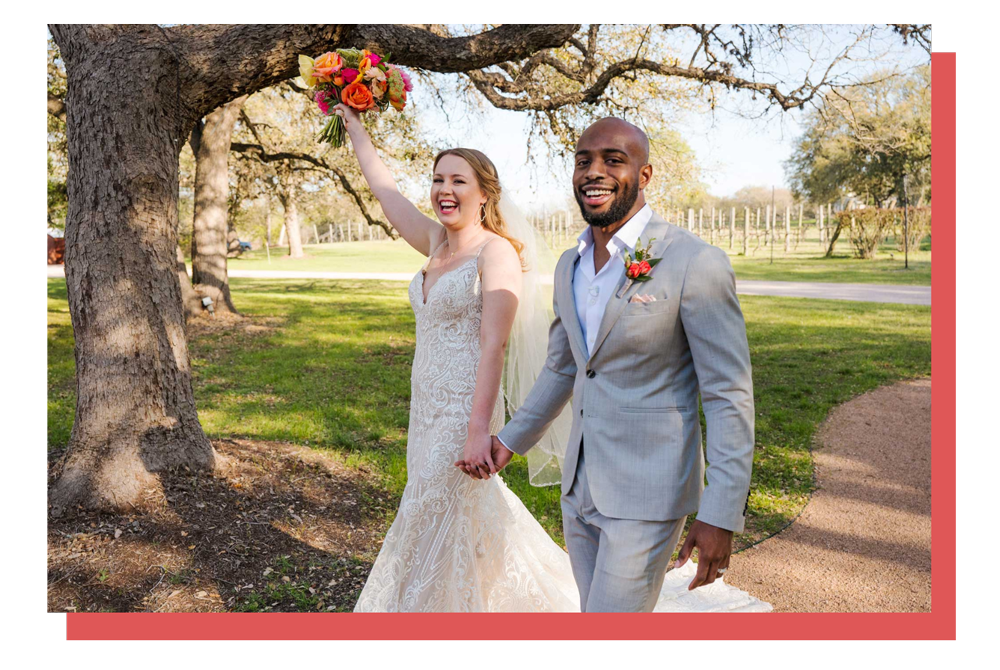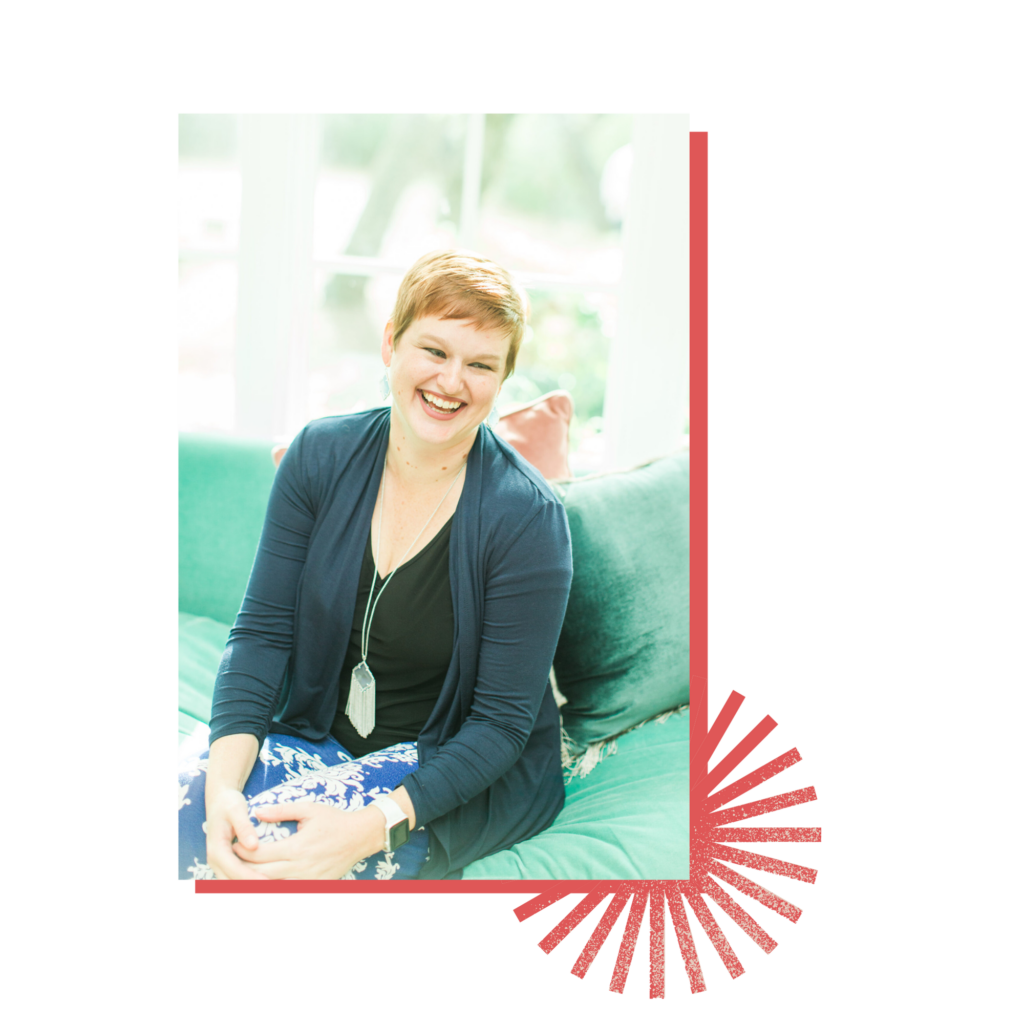 ceo, planner extraordinaire, adrenaline junkie
I've been working in the wedding and events industry for over 13 years. I established Bride's Best Friend in early 2010 and went full time in 2017 and never looked back. We rebranded to Truly Together Event Co. in 2022 to bring together our belief of inclusivity and equality and we are loving it!
I have planned or coordinated over 175 weddings and have learned something at each and every one of them. Every wedding is so unique and every couple is so different that I always get an opportunity to learn and grow with every event that I do.
I have always been organized. The color-coordinated-to-do-list sort of organized. Or maybe a, let me write this down so I can cross it off, sort of organized. So it's no wonder that the organization and attention to detail required for wedding planning fit so well within my strengths.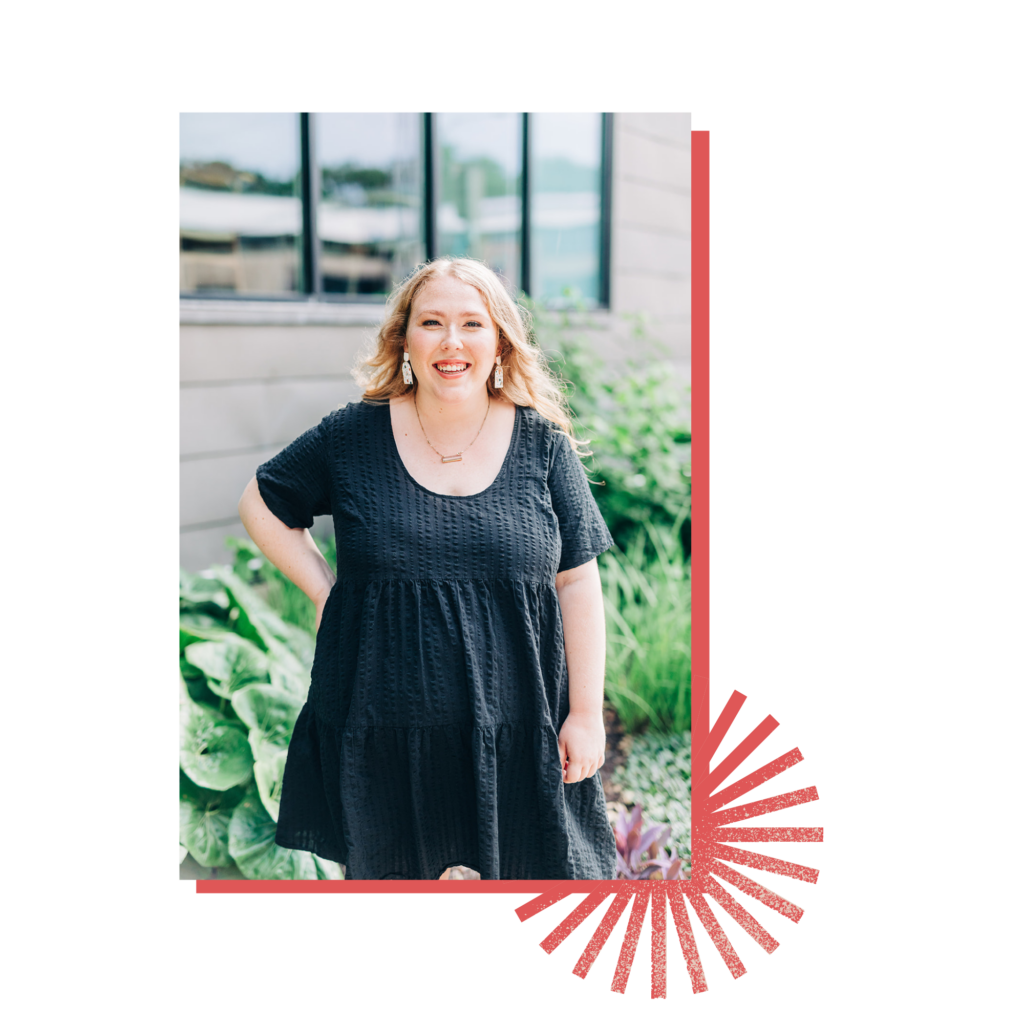 planner extraordinaire, designer, dog mom
Hi! I'm Casey Chambers.
I believe that no wedding is one size fits all, and everyone has a wedding vision that is uniquely true to them, so let's bring it to life!
I started out in the wedding industry as a venue coordinator in the beautiful Texas Hill Country where I coordinated almost 100 weddings. I am eager to pair those skills with those learned at Bride's Best Friend to help create the perfect wedding day for you! I'm here to help you not only with big picture ideas but also to organize any small details along the way. I love being able to be your go-to person for all things wedding-related! If you have a question, I can't wait to answer it for you.
When I'm not working you can find me watching movies (anything from Romantic Comedies to Science Fiction) and spoiling my dog Pepper!
planner extraordinaire, designer, checklist queen
Hi! I'm Patricia Díaz Centeno, and I'm so excited to work with you!
I grew up in Puerto Rico and received my Bachelor's in Hospitality Administration from Boston University. I have spent the past five years honing my skills to be able to foresee and plan for any eventuality on your special day. My backup plans have backup plans!
I love the combination of a detailed plan, well thought out timeline, and the high activity and excitement of the wedding day, resulting in an incredible experience for my clients.
When I'm not thinking of weddings, I'll be curled up with a book, watching the newest show, or planning my next traveling adventure.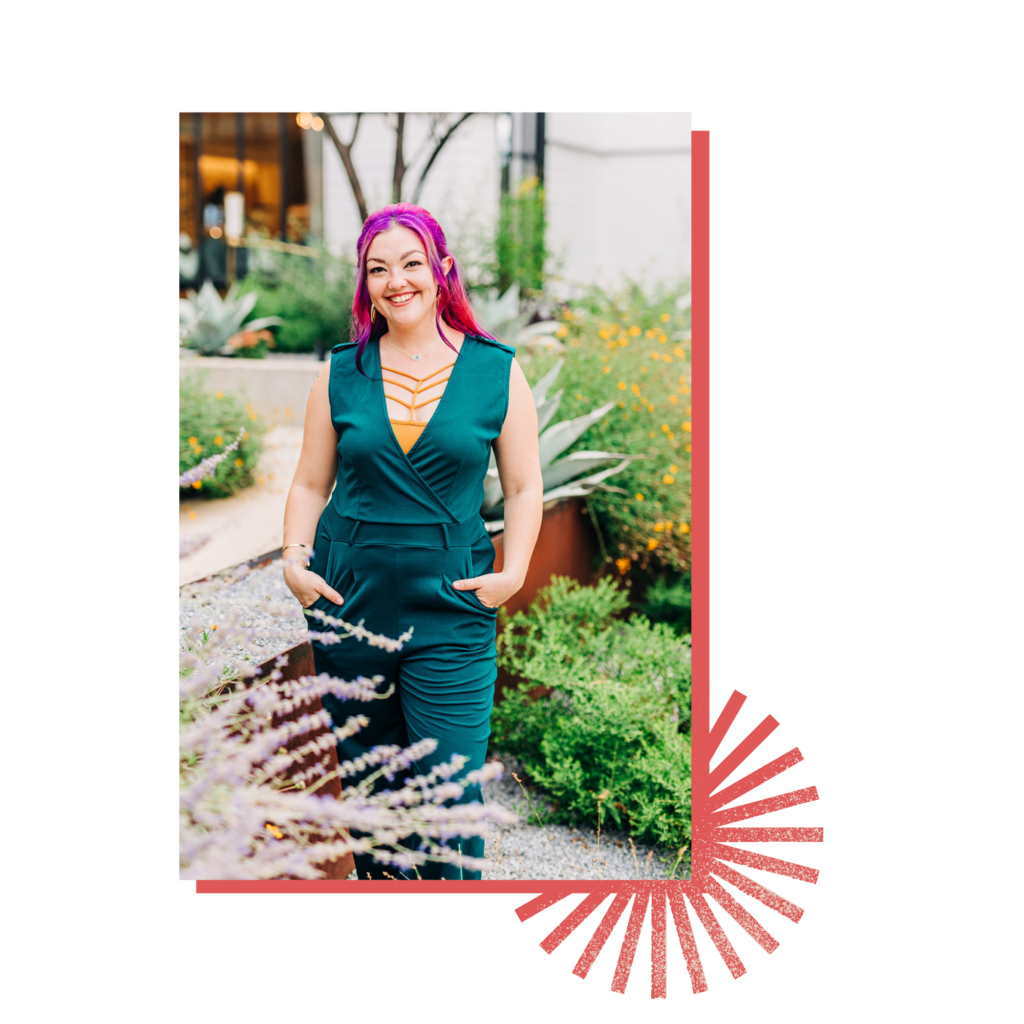 planner extraordinaire, they call me pixie
Hey! I'm Cayce Donnelly, your new best friend. I'm the type of human that likes to have a plan for everything and I've always had a knack for putting things together in a way that helps everyone stay organized (you should check out my color coordinated closet). It is my goal to put my detail-oriented skills to take care of the "little things" so you can truly enjoy your big day!
I've been a personal assistant through most of my working career and started assisting with weddings in 2016, falling head-over-heels in love with wedding planning. Being able to help couples' dreams come to life and the hustle n' bustle of wedding days makes my heart swell.
When I'm not in the wedding world, you can find me being creative in other ways; crafting, dancing, or singing (unless I'm out camping that is!) Life and love are meant to be celebrated, let's start with yours!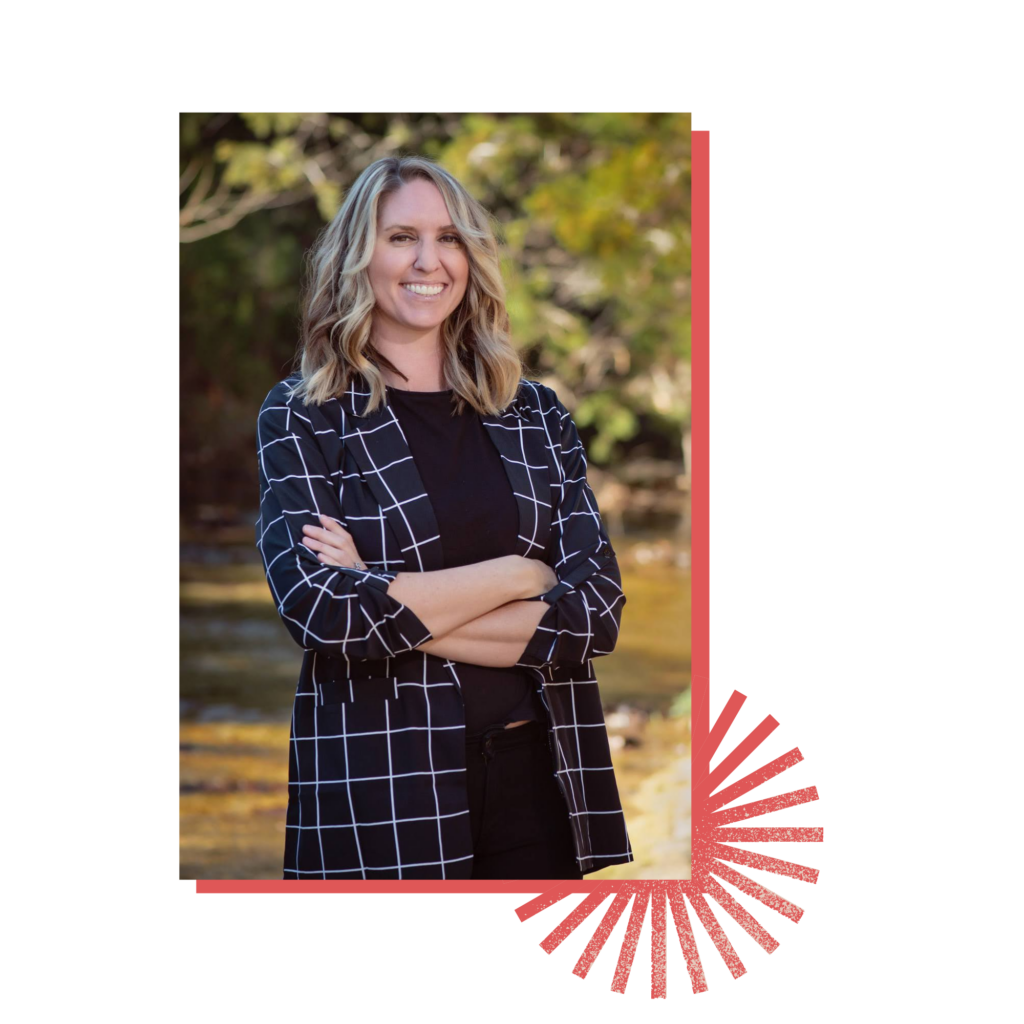 planner extraordinaire, supermom
I'm originally from Southern California, but have been happily calling Texas my home for quite some time now. I enjoy fully emerging myself into various cultures and traditions, and I do that in my everyday life (my home is a blend of California and Texas). I want to help you bring that out in your wedding and for your day to feel uniquely yours!
I have always had a passion for the creative arts, event planning, and the magic of weddings. I started out my wedding planning career as a venue coordinator and planner in the beautiful Texas Hill Country. Through this experience, I have overseen hundreds of weddings from the venue perspective and from the planning perspective as that venue offers in-house planning.
I'm a huge team player and operate best when wearing 17 hats, which wedding planning absolutely helps me achieve! Each wedding is completely different and I'm always growing (which certainly helps to keep my life full of joy and challenge). I feel so lucky to help bring together such a special day and watch even the littlest of sweet moments unfold.
When I am not planning weddings, you can find me on a playground or splash pad with my two little boys.
I look forward to helping you plan your dream day!
A little love for our photographers.
We wouldn't have gorgeous photos to show you without the generosity of our photographers.