What's your name?
Cassie Abbott (previously Cassie Crudo, as I got married in 2022)
How did you get into planning?
I've been working in the wedding and events industry for almost 15 years. I stated as a bartender way back in the day and moved into a planning intern position when a planner's assist no called/no showed and after one wedding, I was hooked.
I started our wedding planning company as Bride's Best Friend in early 2010 rebranded to Truly Together Event Co. in 2022 to really be more true to our roots of inclusivity.
Why do you love it?
I have always been organized. The color-coordinated-to-do-list sort of organized. Or maybe a, let me write this down so I can cross it off, sort of organized. So it's no wonder that the organization and attention to detail required for wedding planning fit so well within my strengths.
I love that I get to witness the most intimate nad amazing moments of people's lives and I get to be lucky enough to bring it all together for them. How cool is that?
What is your client's favorite thing about working with you?
I am very down to earth and very honest. I will let you know if something won't work, but always get to the "why" behind it in order to make sure that the goal you were trying to achieve (and your intention) is honored in a way that will go smoothly on the wedding day.
How many weddings have you done?
Personally? About 175. As a company, 300+.
What's your superpower?
Finding things – seriously. Finder. Of. Things. Keys? Ranch bottle? You name it, if it's lost in my house, my family relies on me to be able to spot it quickly.
Speed typing – I type fast. Fast enough for people to stop what they're doing and comment on it. It's a thing.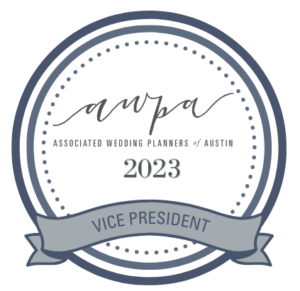 2023 Associated Wedding Planners of Austin Vice President
I am honored to serve as AWPA's 2023 Vice President and be at the core of creating a true community of wedding planners that believe in community over competition.
For those of you not familiar with AWPA, it's a fantastic community of planners committed to creating a culture and bettering the wedding industry through ethical standards, creative solutions and authentic relationships. ⁠
What's your favorite wedding experience?
Well, it's impossible to pick just one! Everyone says that, but I get to be so lucky to be witness to some of the sweetest moments of your life.
There is definitely one that comes to mind though! At Rustic Ranch a few years ago, I coordinated a wedding where a 92 year old grandmother got on the tree swing and had the time of her life. A few minutes go by and the bride started pushing her on the swing. We all stood and watched as they shared a moment of pure joy with the simplest of actions. It was amazing and still brings a smile to my face.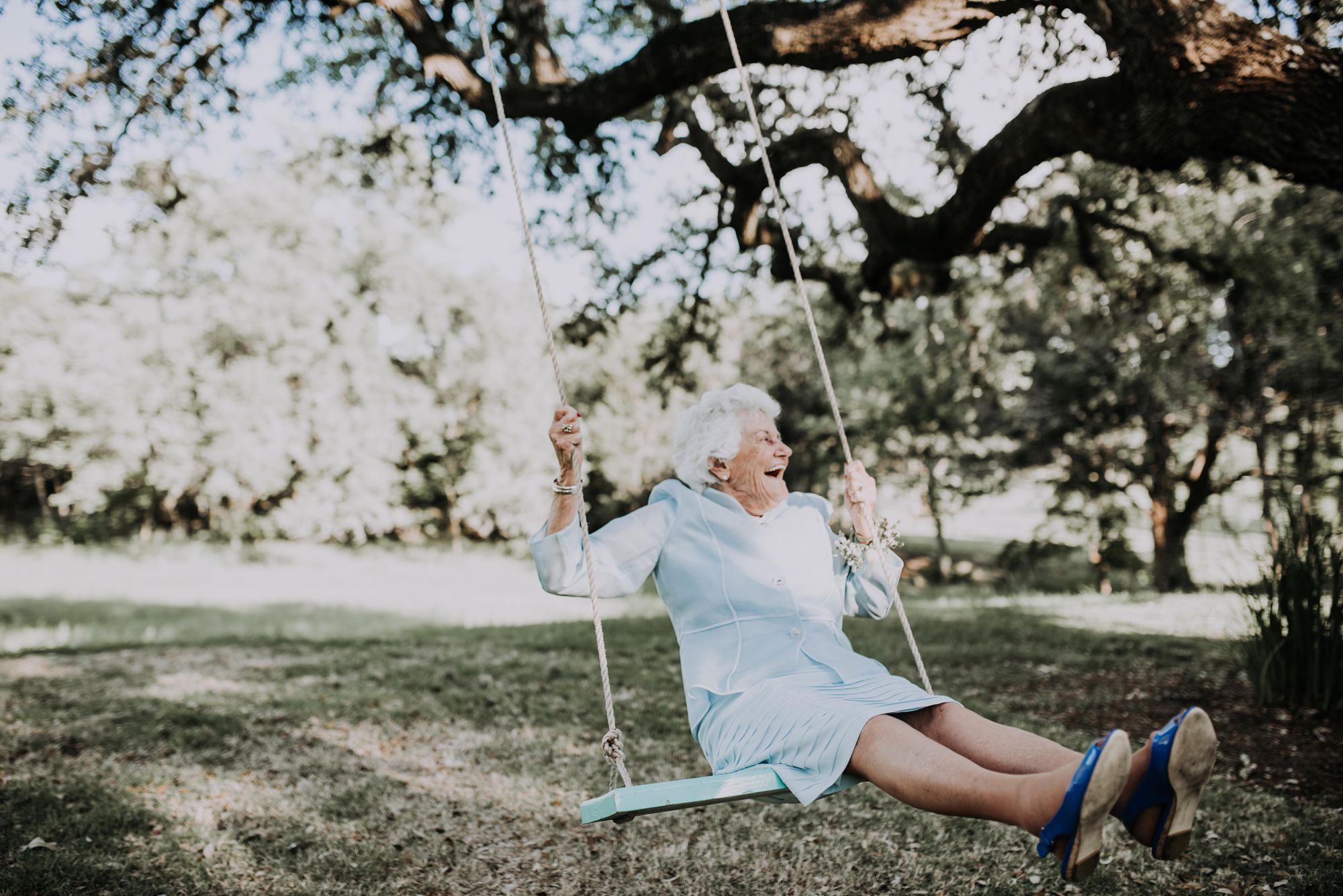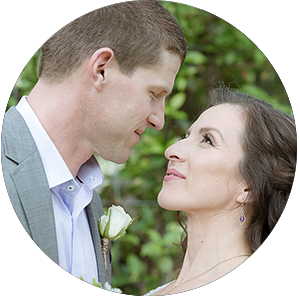 How can I explain in words the feeling of trust, ease and relief that Cassie will bring to your wedding planning experience? I never realized the amount of detail that is required for a wedding. Even a small wedding of approximately 60 would take. Cassie is ridiculously organized, has top notch follow-up practices and her made easy excel spreadsheets to keep you on track ruled our lives for months before the wedding. We had weekly check-ins, access to her via email anytime and she made special arrangements to meet us at a location that was convenient for US.

I appreciate that Cassie always gave an honest opinion of everything wedding, from décor, tradition and cost. Her professional manner never made you feel like she just didn't like it or wanted you to do something; she always gives you a reason and recommends you think about it. I love that, like an actual Best Friend should do!! Needless to say, we had the privilege of having Cassie as our coordinator throughout the entire process and I would NOT have changed a thing! Day of, she was right there, and there, and over there. This woman was everywhere. She had the entire production running as smooth as butter. If something needed adjustment, she'd quickly come talk to me and make it happen. She kept us on time the entire night and would even wrangle the wandering groom from the bar over to where he needed to be.

I NEVER once felt overwhelmed, stressed or panicked that day. I was overly calm which was shocking for me as I am a worrier! We had full trust of her and her team to make our big day perfect; and she delivered! Our wedding day started and ended perfectly. I could never had imagined trusting any other wedding coordinator to make our wedding everything we wanted. Thank you Cassie for being a huge part of our big day and our lives.
A little love for our photographers.
We wouldn't have gorgeous photos to show you without the generosity of our photographers.