Jennifer + Jacob
Garden Grove Wedding & Event Venue, Buda
Jennifer & Jacob wanted an experience where their guests (most of whom were traveling) would feel welcomed, loved and able to participate in the full weekend of adventure they had in mind! The design took shape as we discussed Jennifer's love of natural gardens and off we went!
They started the weekend with a rehearsal (because practice makes perfect, am I right?) and then headed over to their local dinner spot and back to the venue for an evening movie screening on the lawn. Garden Grove offered the perfect environment to have the full wedding party stay on site and head to their cottages after enjoying the movie.
During the planning process, we knew that lighting would be important to make the experience hit home. We collaborated with Stems over the idea of a chandelier in the entry way to welcome our guests with a one of a kind entrance. We discussed some options and Abby (our amazing leader over at Stems) mentioned the idea of hanging glass orbs with candles in them and boom – we were off the races.
The transformation took place starting on Saturday! From the front entrance, guests were welcomed with the entryway glass orb installation that truly took my breath away. The welcome sign and added drapery with greenery ties transformed the space into an intimate garden that was perfect for their guests!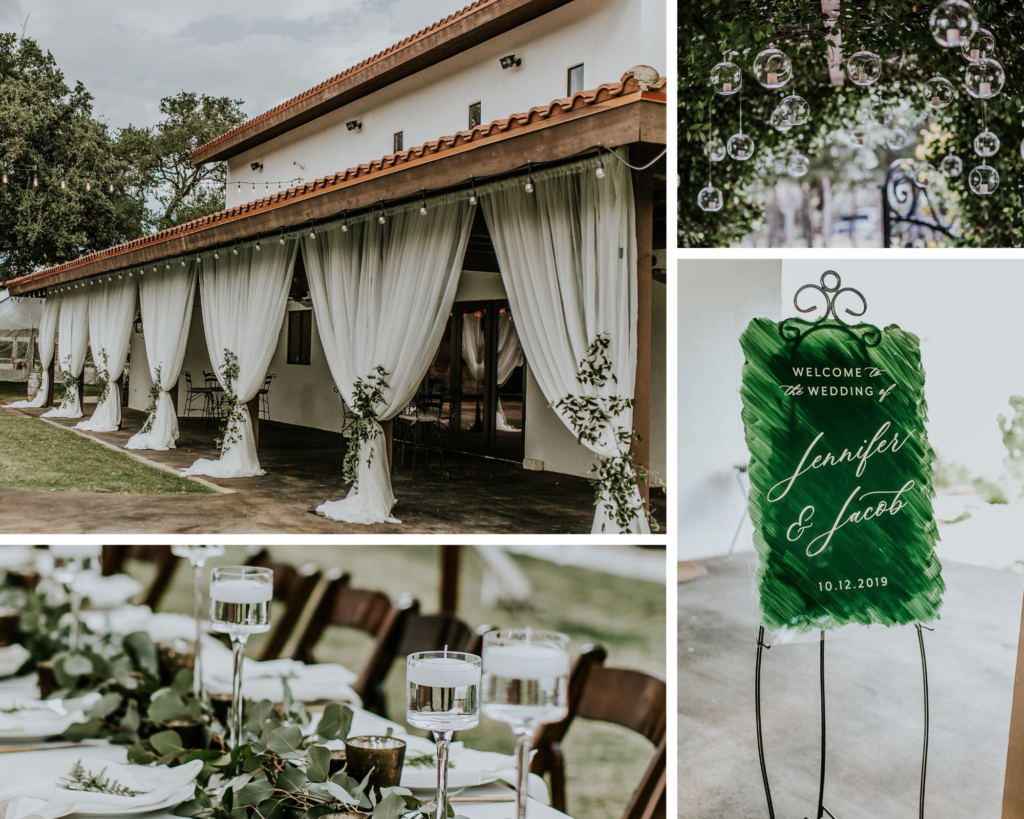 Throughout the day there were so many beautiful moments, it would be impossible for me to pick just a few. I think some of the most touching were the exchange of cards and gifts. Jennifer wrote hand-written cards to each of her parents and had a private moment with each of them, giving them time to connect, reflect and just love each other. It was absolutely heartwarming.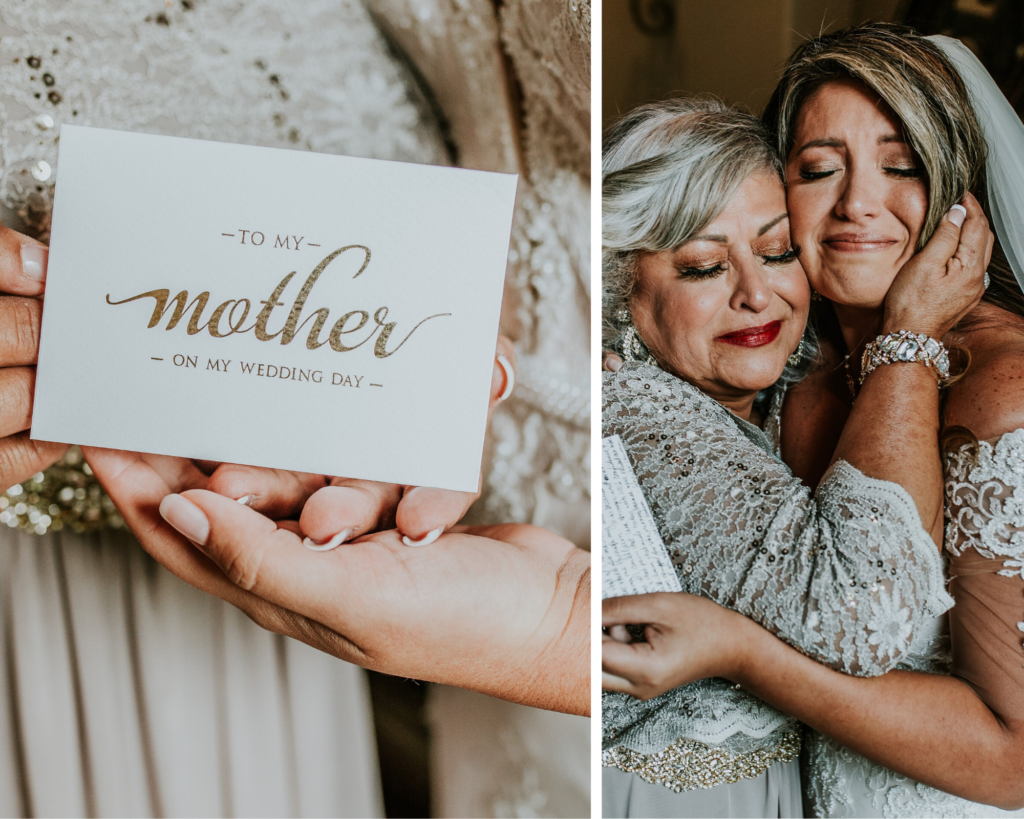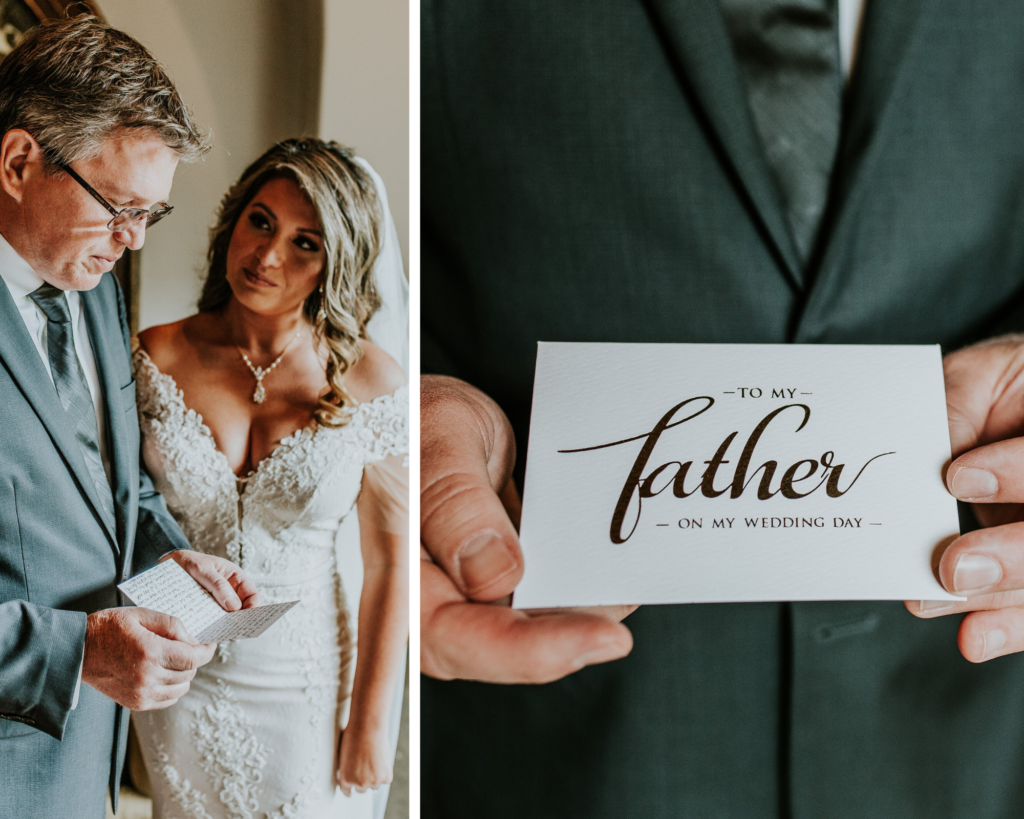 I promise we didn't hire models for these moments – they're just absolutely stunning! Marisa with Velvet Beauty knocked the hair and makeup out of the park and Jacob looked absolutely dashing in his tuxedo from Black Tux.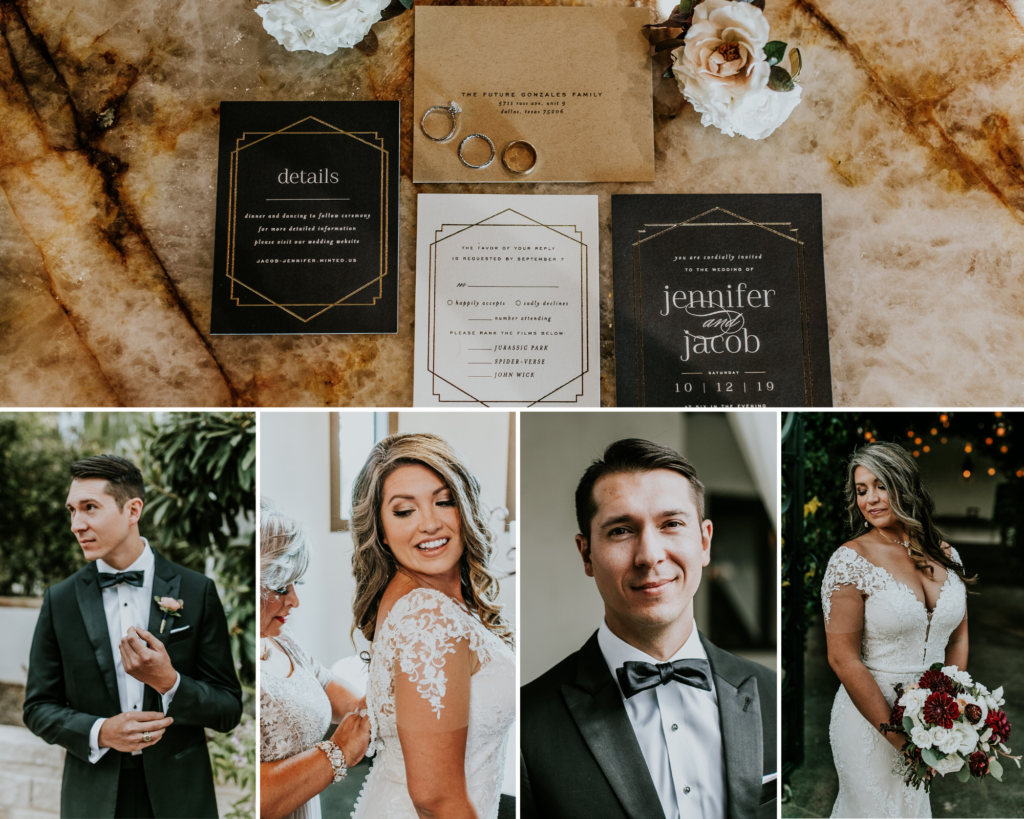 They also prepared gifts for each other, jewelry for the wedding day. For Jacob, a set of custom cufflinks, for Jennifer, a set of gorgeous jewelry (sure to be heirlooms).
Everything is set and we're ready to start. Each table has a unique location with a photo of Jennifer and Jacob on their trip. Their head table had a location they had yet to visit – Cape Town, Africa – the trip planned for their honeymoon.
The green sprig allowed for a splash of color on the white place setting with the added texture and tone of the pink glasses for good measure. Stems knocked it out of the park with these gorgeous centerpieces and votives.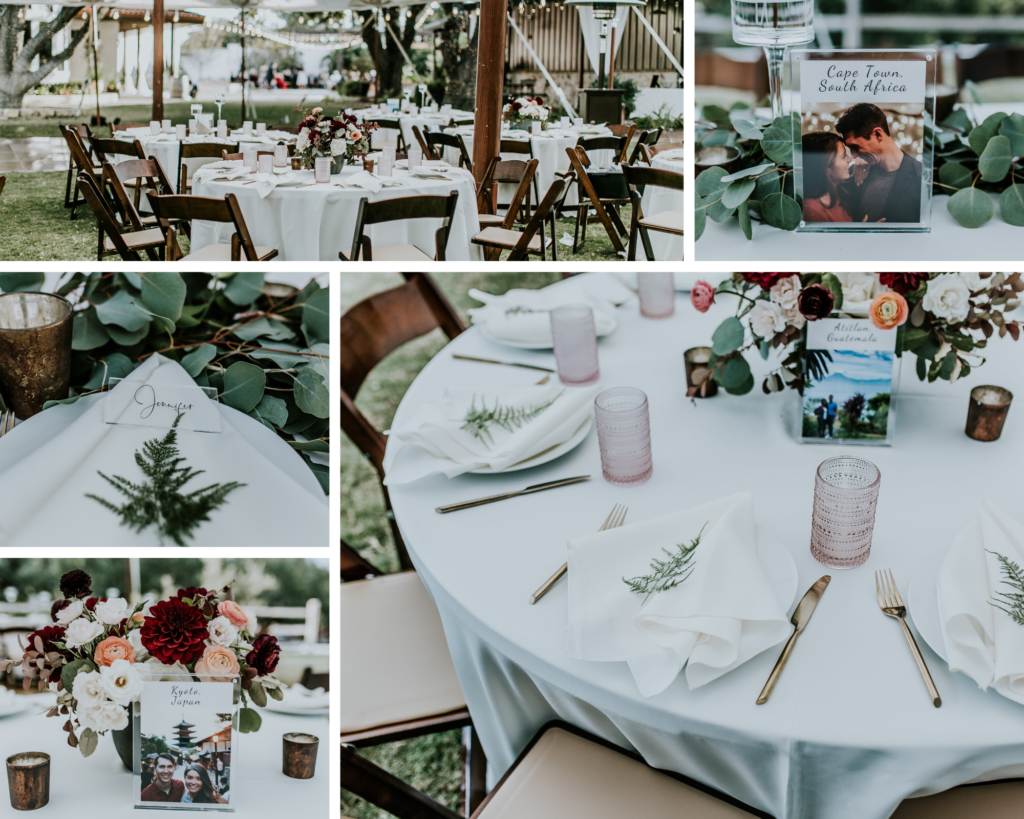 Would you just look at them? They absolutely take my breath away. Their love for each other was a testament to see and their compassion and love for their guests were just as humbling.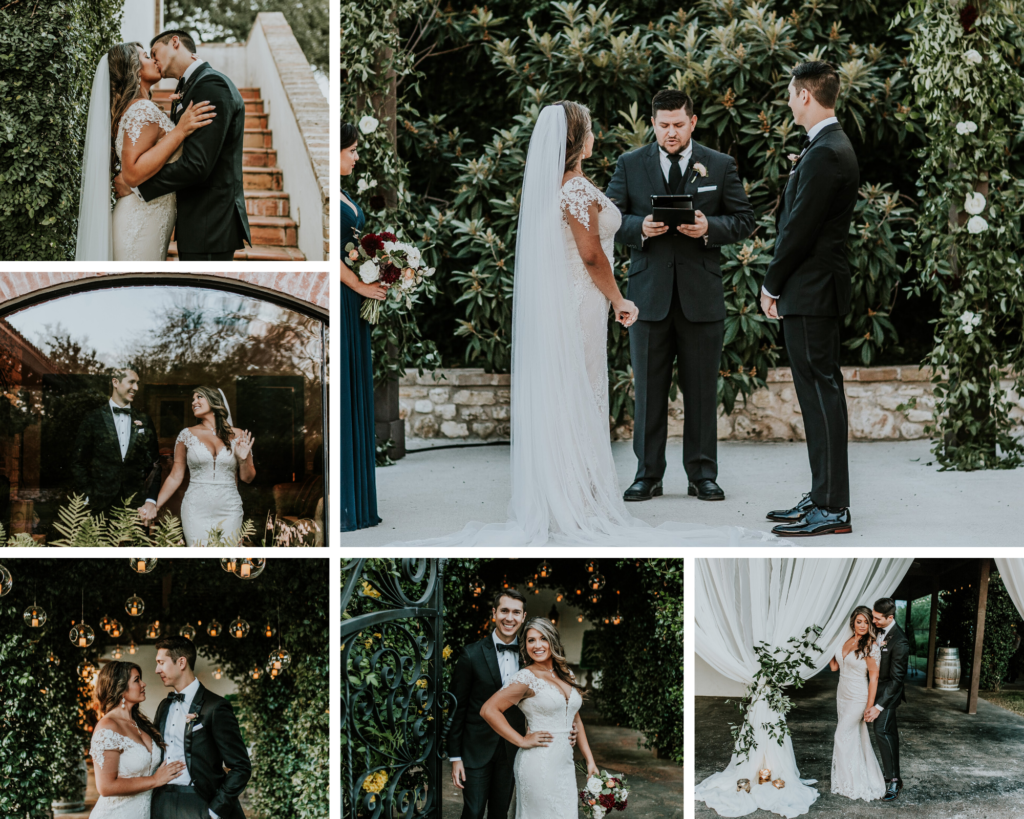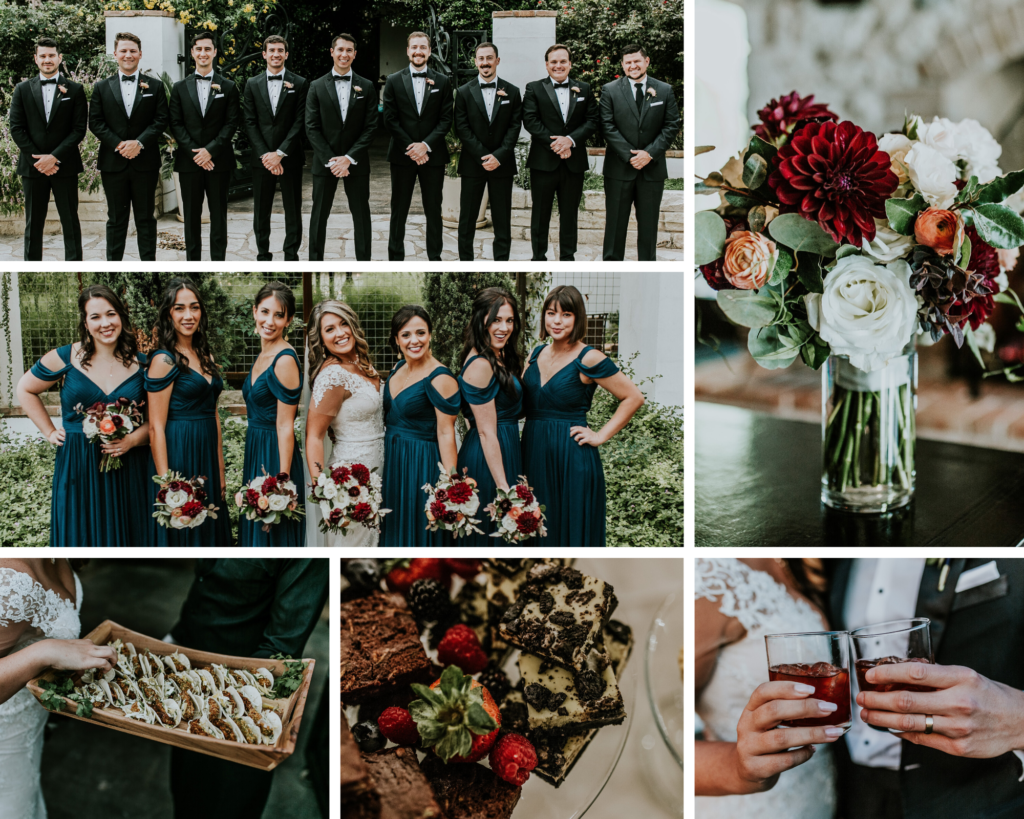 Personal touches! While sending in their RSVP, guests were also asked for their movie selections (remember the movie on the lawn). They worked with a graphic artist to transform those results into a piece of artwork that their guests signed at the wedding!
For favors, they had customized coffee creations Elevate Coffee Co with Jacob's custom design on the back to thank their guests a "latte" for "been" here. #PunIntended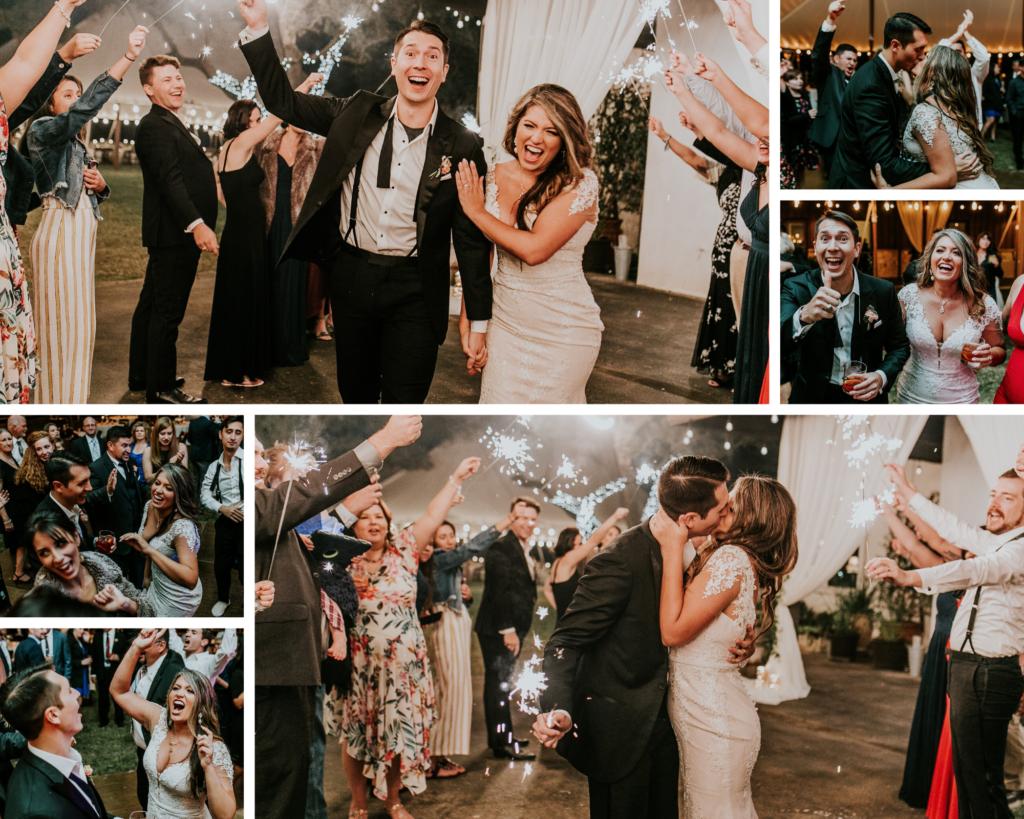 Vendors
Planning + Design: Bride's Best Friend @bbfaustin
Venue: Garden Grove @gardengroveaustin
Catering / Bar / Desserts / Rentals: Austin Catering @austincatering
DJ: Spacecraft Entertainment @spacecraft_ent
Photographer: Misty McLendon Photography @mistymclendonphoto
Officiant: Christopher Iwasko
Florist: Stems @stemsofatx
Alcohol: Specs @specs1962
Hair / Makeup: Marisa Warren @marisawarrenartistry