Ali + Matt
Prospect House, Dripping Springs
We worked with Ali and Matt to create a smooth experience for them and their guests. It was important to them to not be made the center of attention more than necessary and we worked in recharge breaks and small changes to make sure that they were not overwhelmed or put in the spotlight for longer than needed. They wanted a chill vibe with no frills and we loved collaborating with them to make that happen!
Enjoy!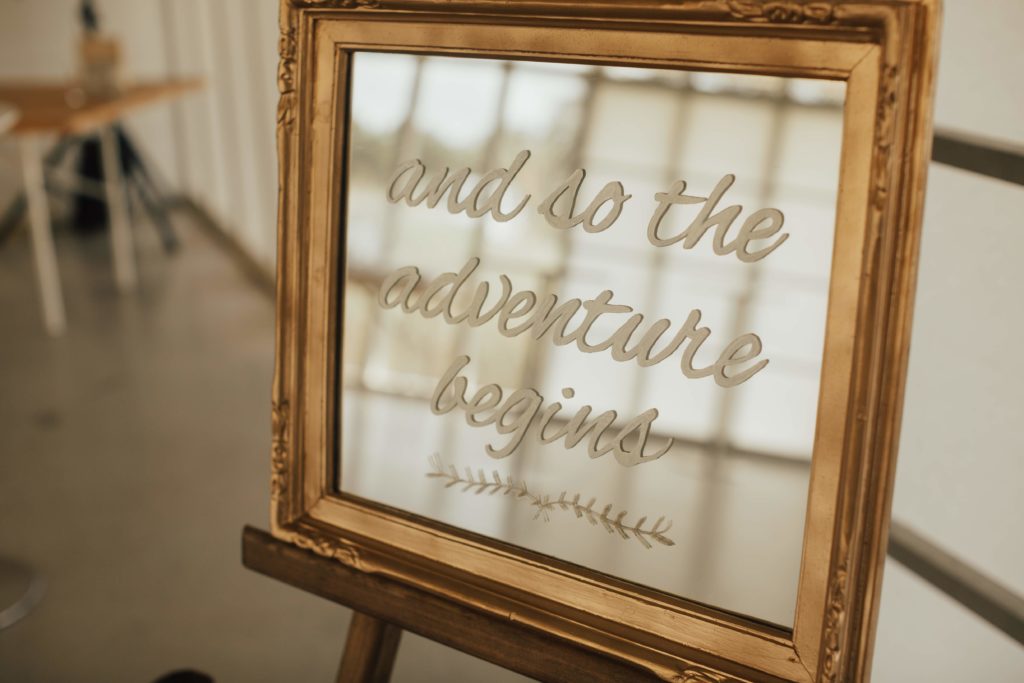 Prospect House offers a beautiful backdrop for color – and Ali took that and ran with it! We LOVED her dip dyed dress and details to match!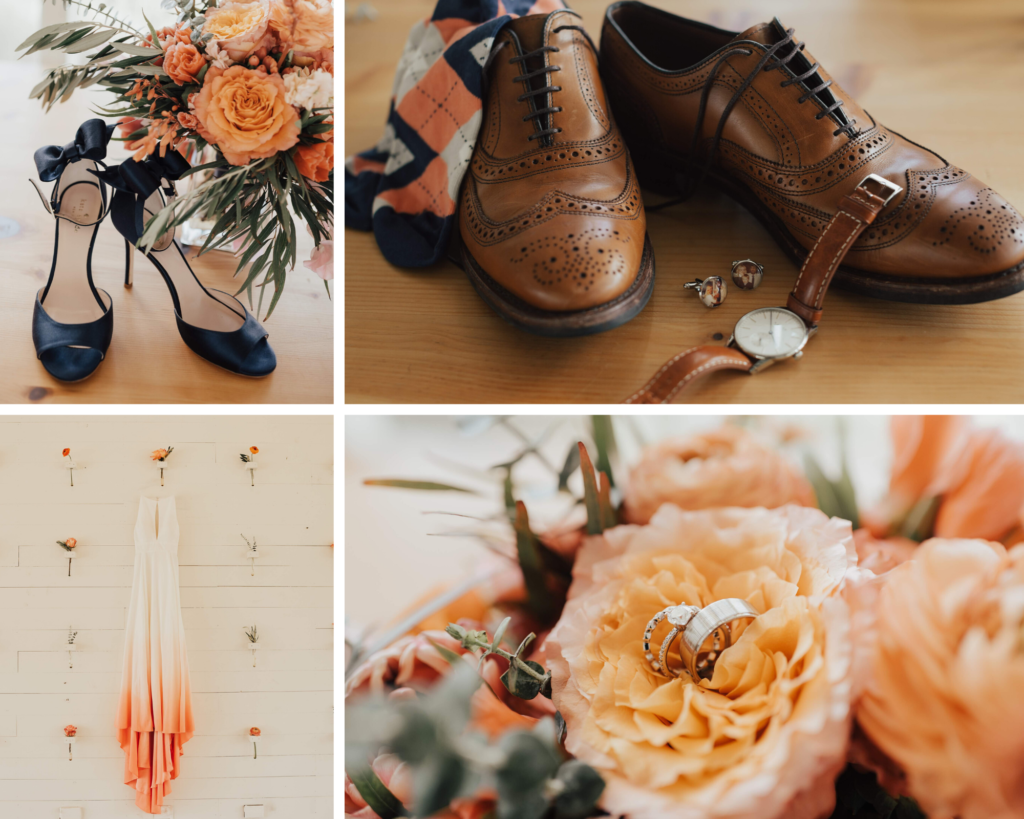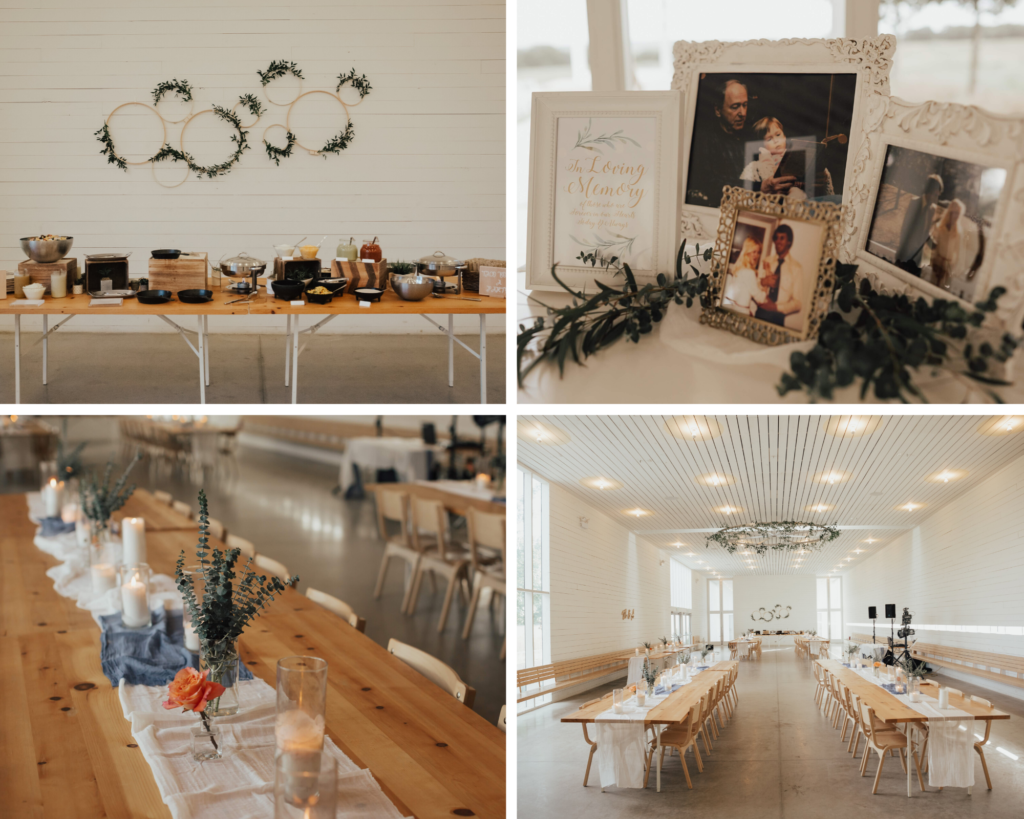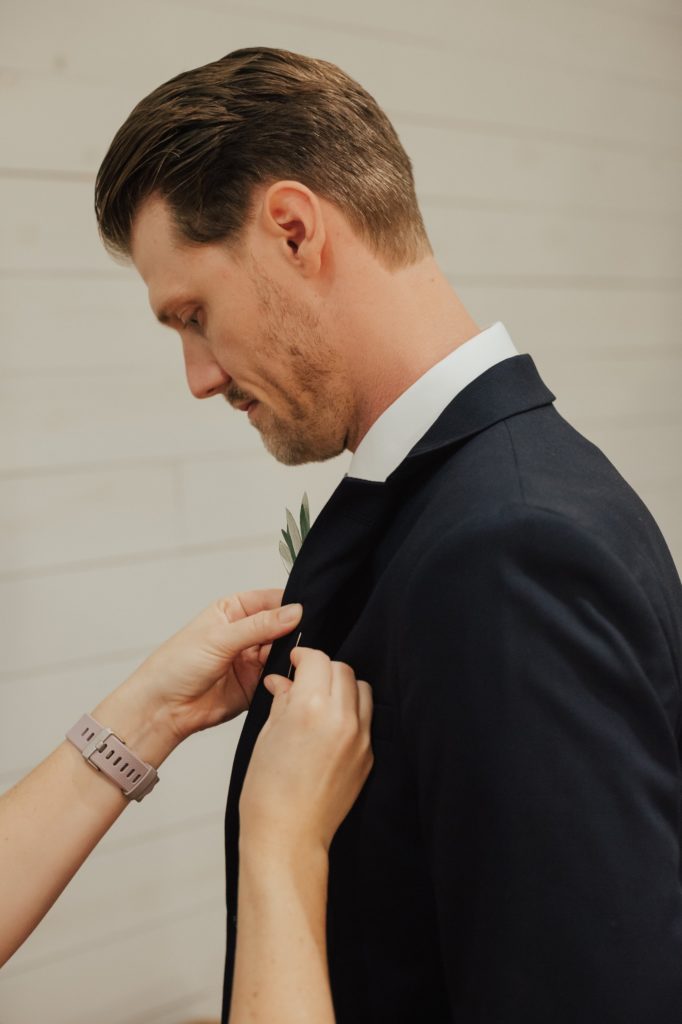 To help manage the nerves, we recommended that they do a first look so they can be each other's calming precense before getting married in front of their closest friends and family. This also help to split up the family photos so they were in smaller chunks to make them a bit easier.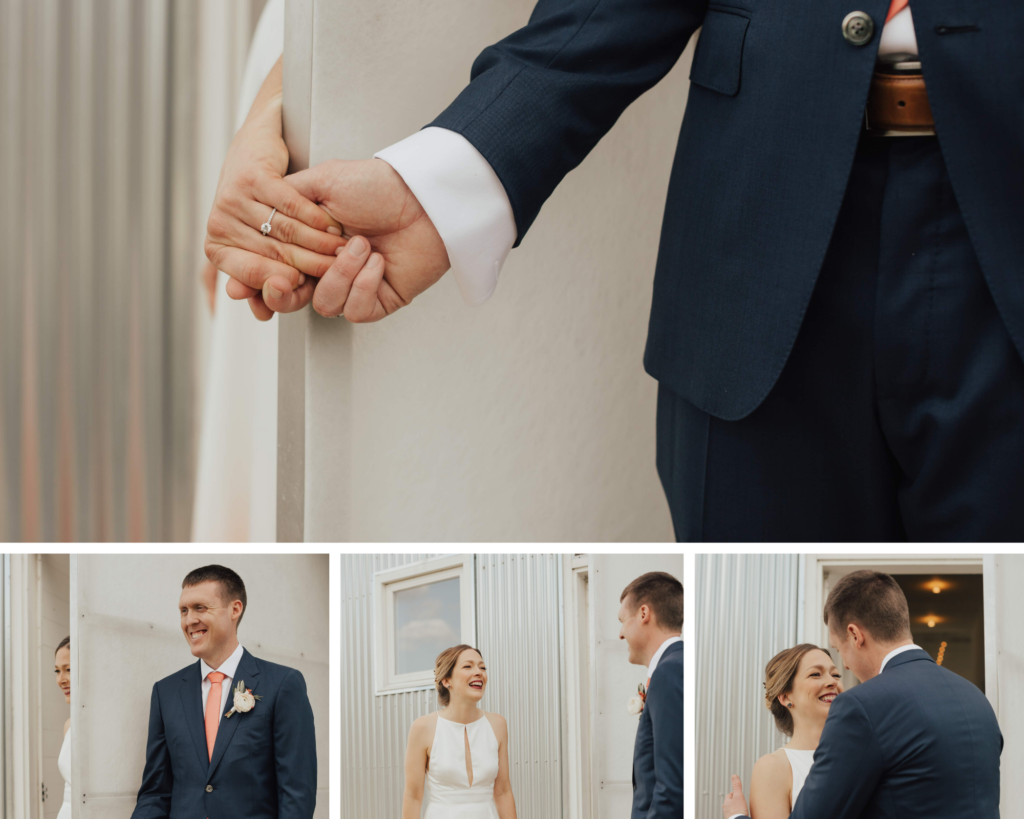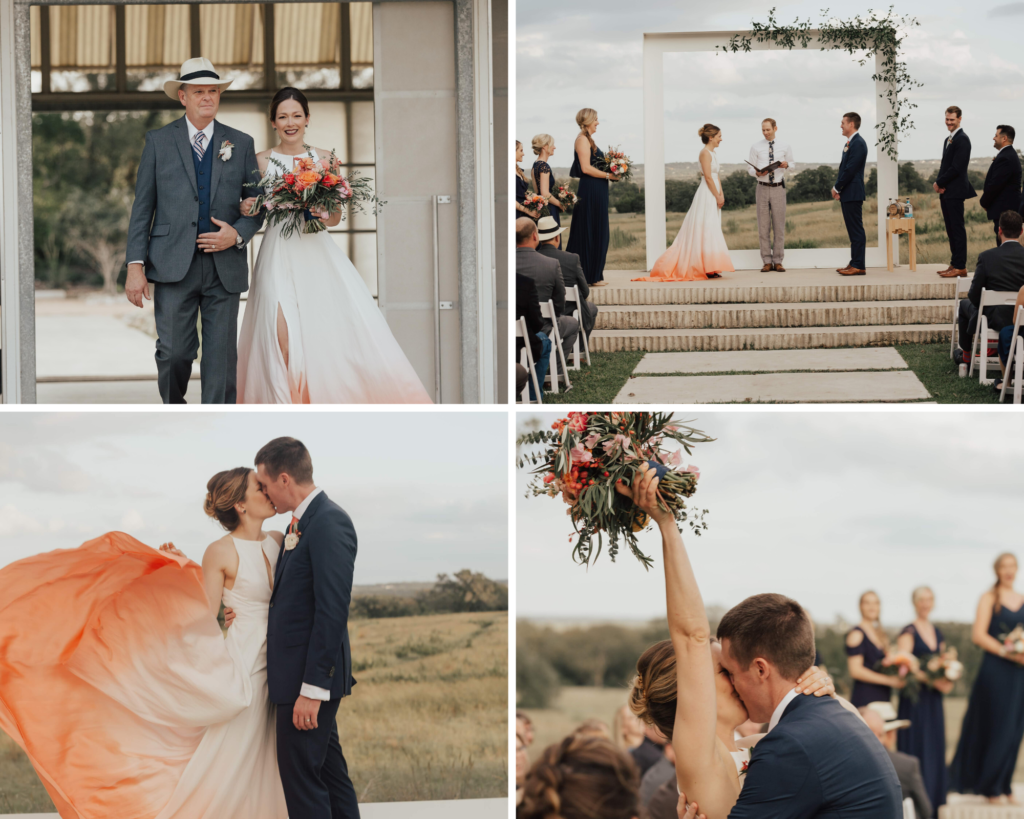 During the ceremony, they chose to do a whiskey blending ceremony (think sand ceremony, but with something a little stronger). It was absolutely perfect!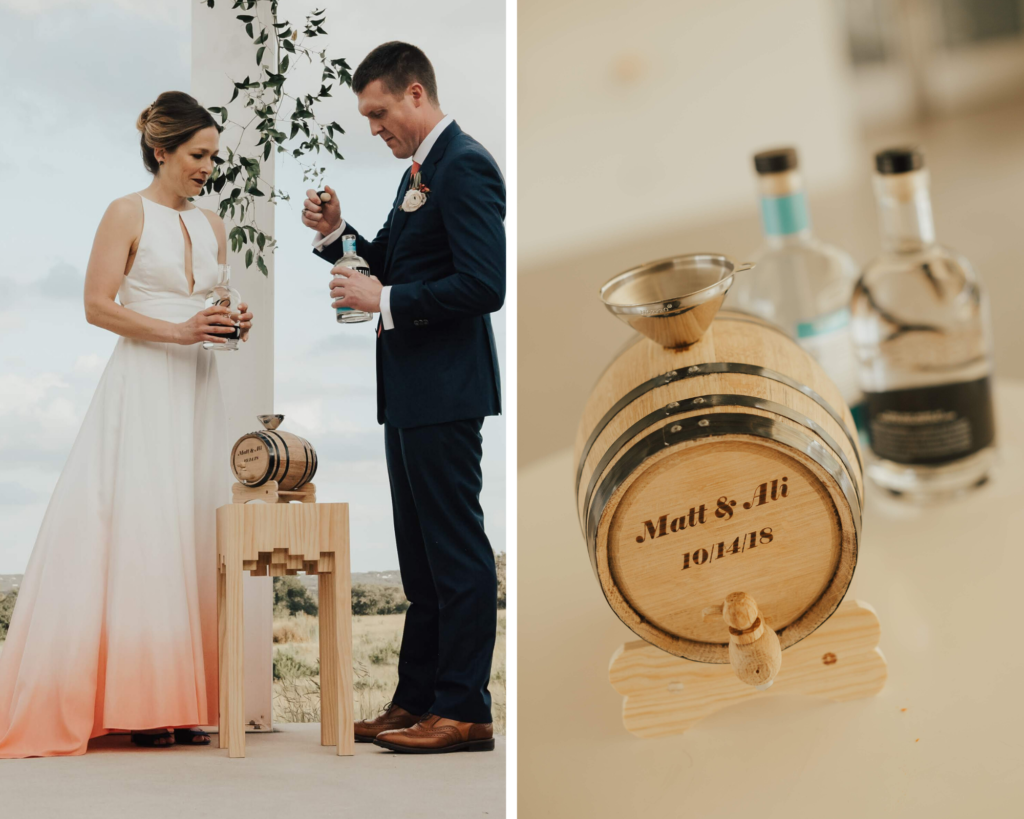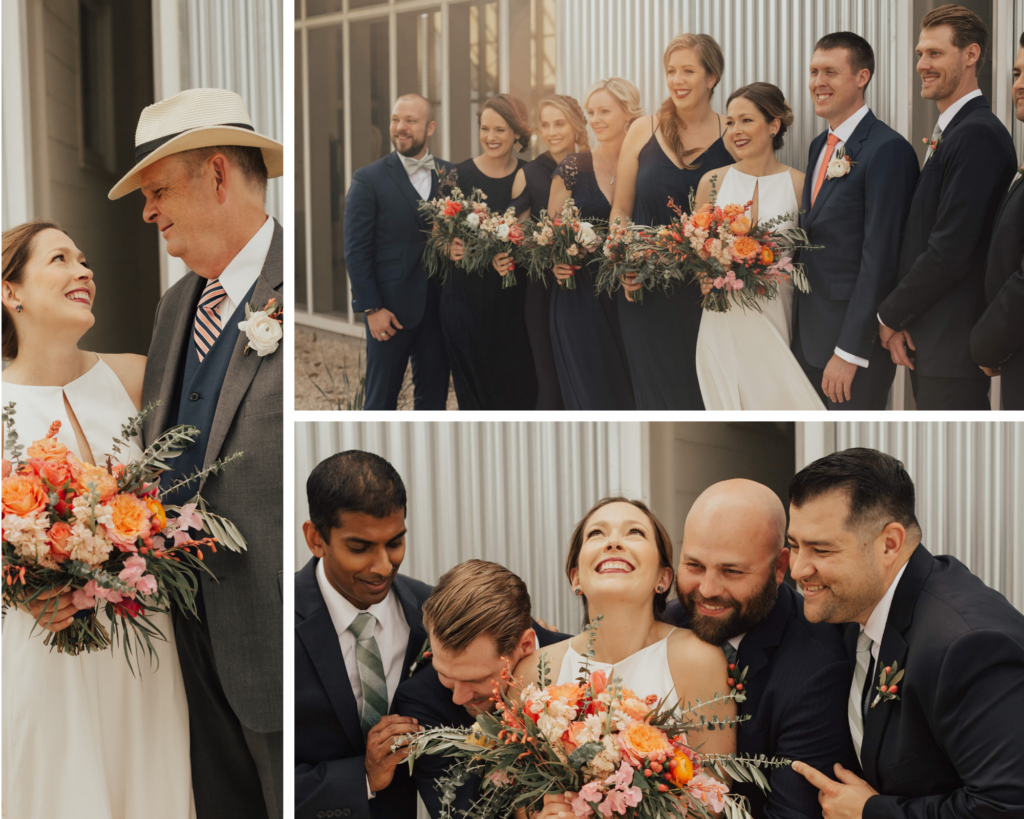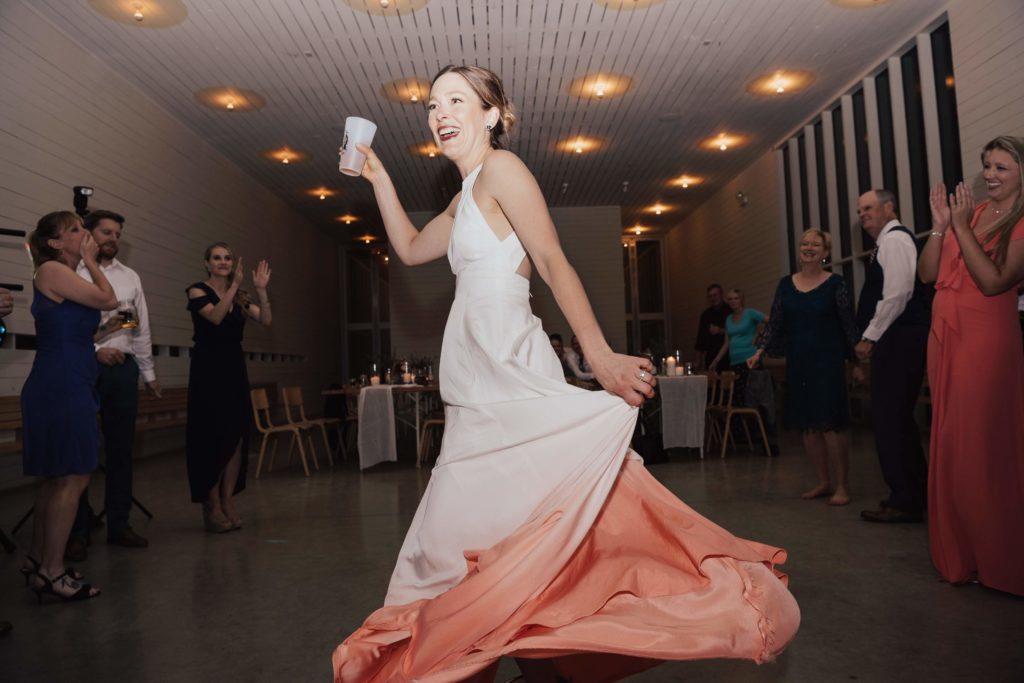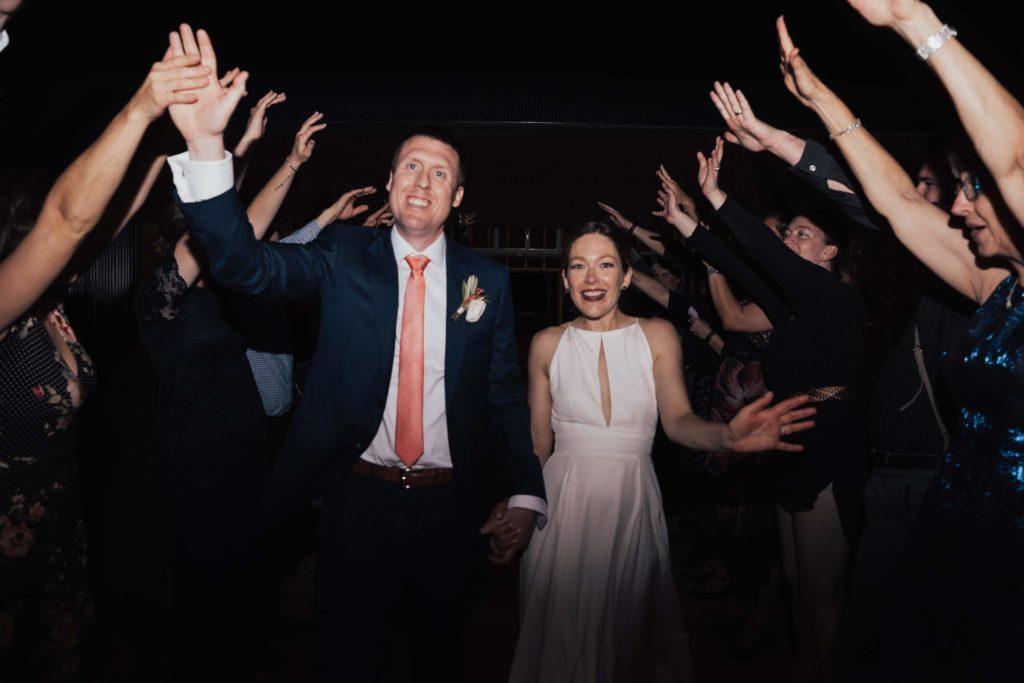 Vendors
Wedding Planner: Bride's Best Friend @bbfaustin
Venue: Prospect House @prospecthousetx
Photographer: The Light Co Photo @thelightcophoto
Catering: Pink Avocado @pinkavocadoatx
DJ: Toast Entertainment @toastentertainment / @soundofrust
Florist: Kismet Flowers @kismetflowers
Hair / Makeup: Lola Beauty @lolabeautyatx
Refreshments: Specs @specs1962
Getaway Car: Elektrica Limo @elektrica.limo