Claire + Turner
Chateau Bellevue, Austin
We had such a blast planning with Claire & Turner! From party busses to cotton candy, we worked with them to learn about their vision and bring it to life and we are thrilled with how it came together.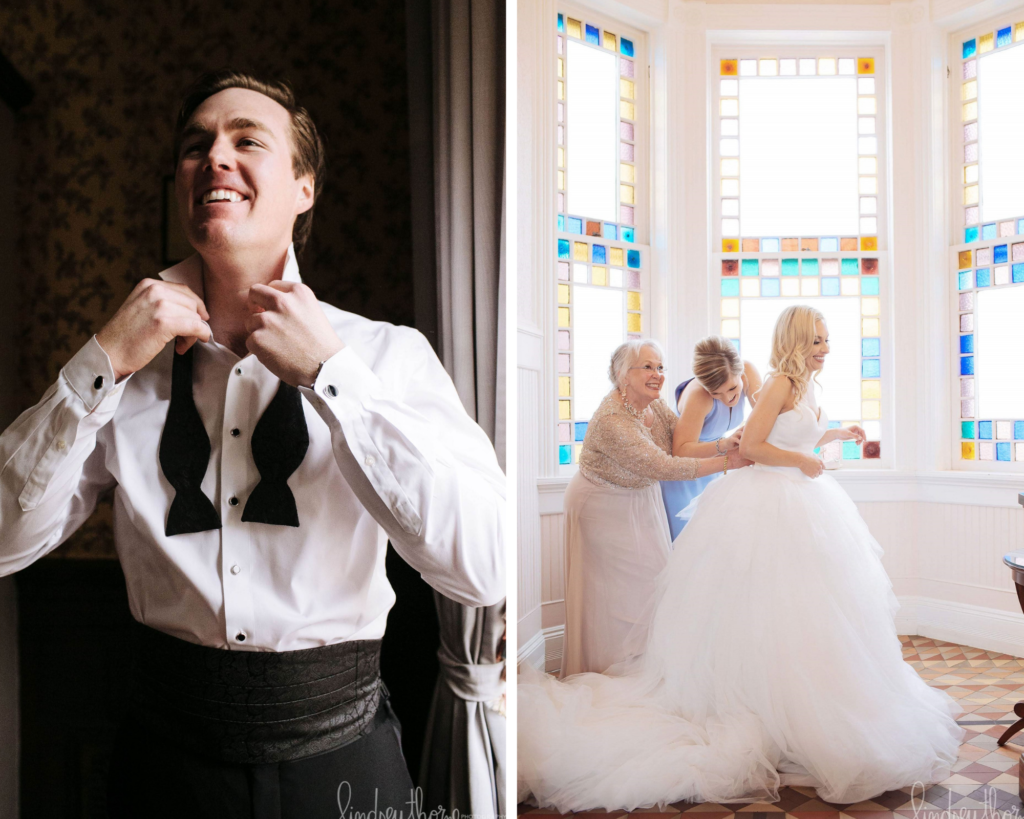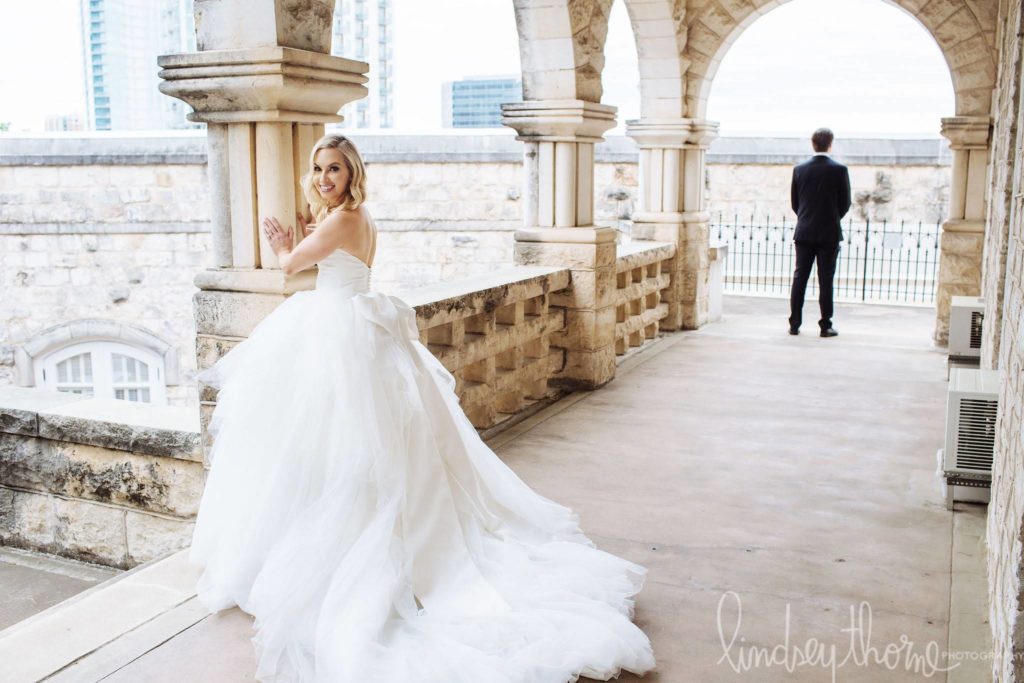 They decided to do a first look at the reception venue so they didn't pass up on those gorgeous spaces! Since it's right around the corner from the church where they got married, it was a natural location to have the full bridal party meet, finish their details, and take some great photos before heading on over to tie the knot!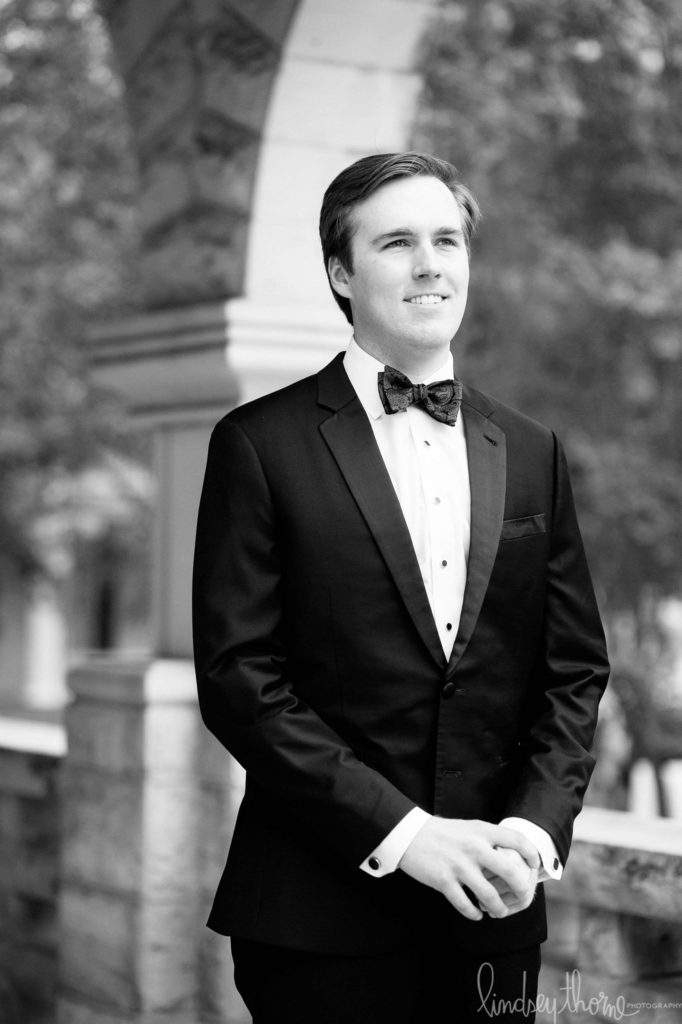 You cannot ignore that look of anticipation, knowing that in just a breath, just a moment, he'll be looking at his (very very soon to be) future wife on their wedding day!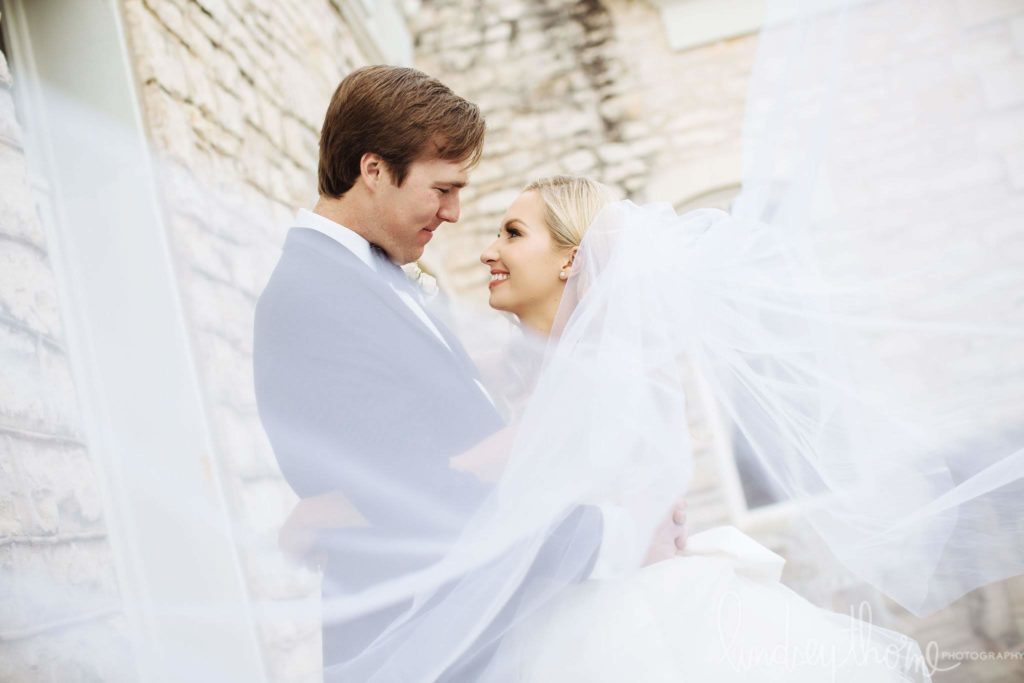 Everyone was super excited to get the ceremony underway, as seen below with Claire & Turner's groomsmen, bridesmaids and families. This couple and their loved ones were all so polished, which LUX Beauty & Bridal had a hand with!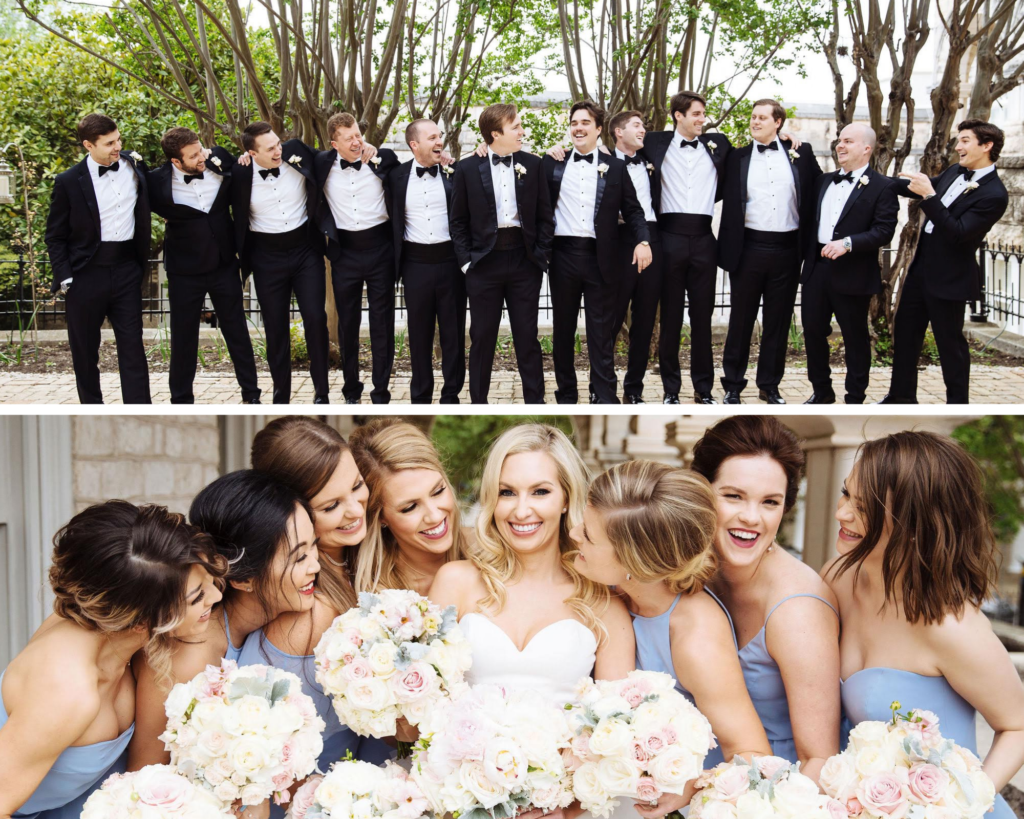 Just wow! Beth with Exquisite Petals was able to knock this design out of the park! The tall arrangements helped set apart their design and we love how the florals can be seen throughout the space even when the guests are seated. The small touches from the cake blooms to the candles all came together to create a warm ambiance in a vintage space.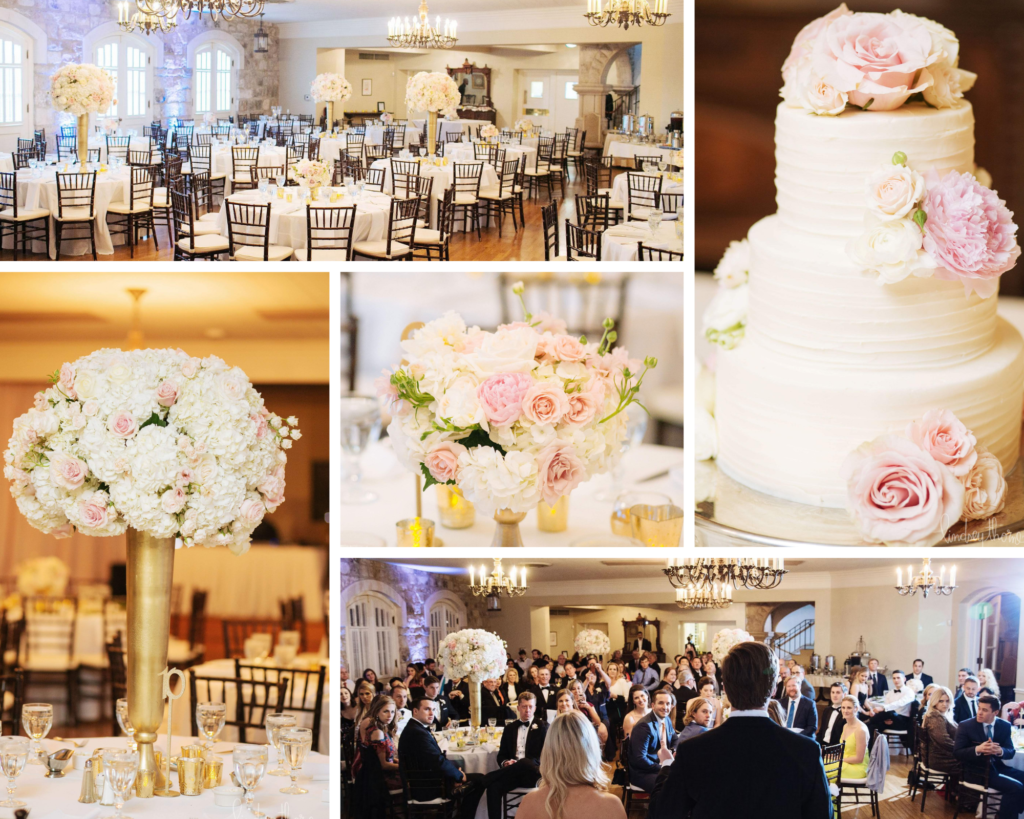 These guys had so much fun rounding up a few Lime and Spin scooters and taking some amazing photos! Who knew that scooters could be so cool? ?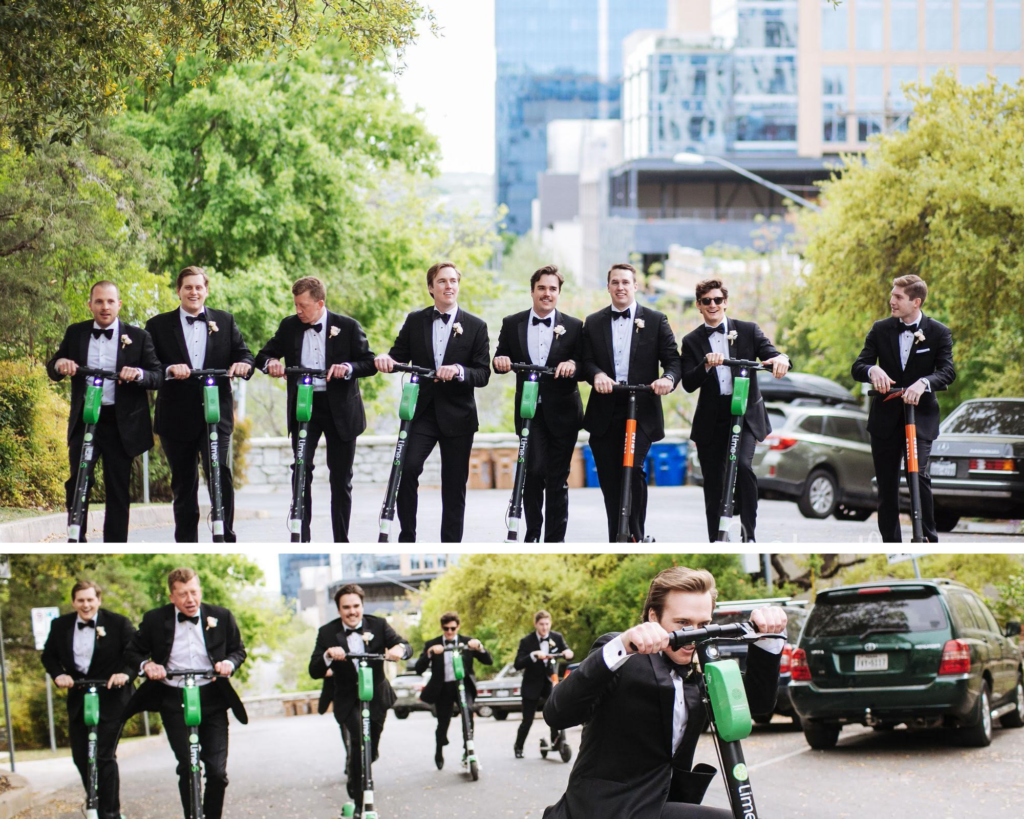 Clearly the transportation fun did not stop with the scooters!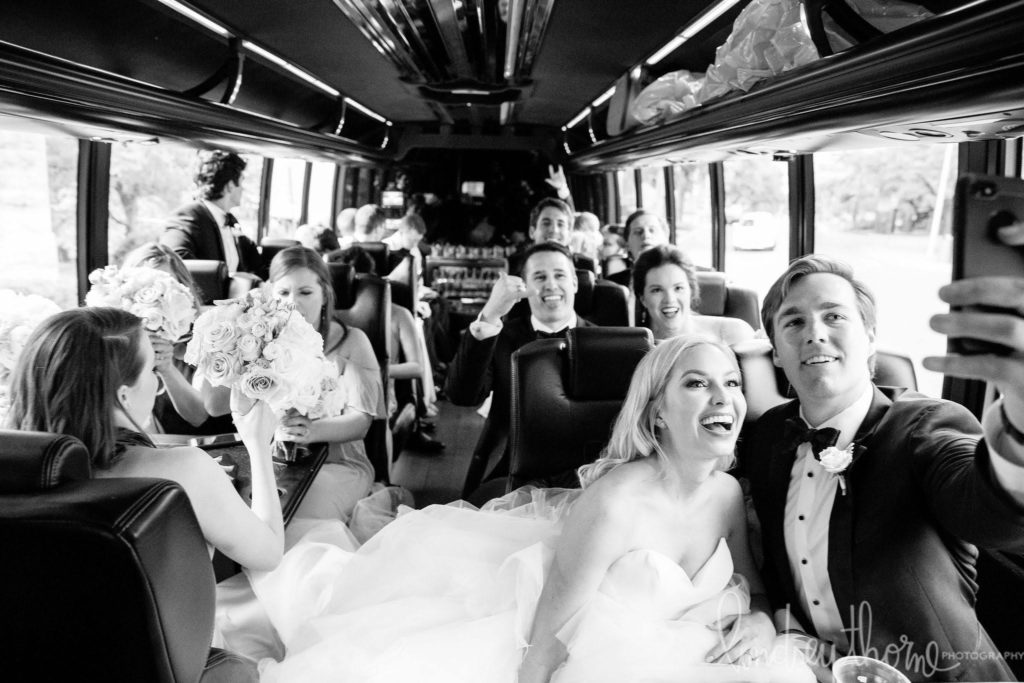 Just a few moments away for some jawdropping photos! Lindsey Thorne's skill to play with lighting and find all the right spaces for those dramatic and moody shots is one of the reasons that we love working with her!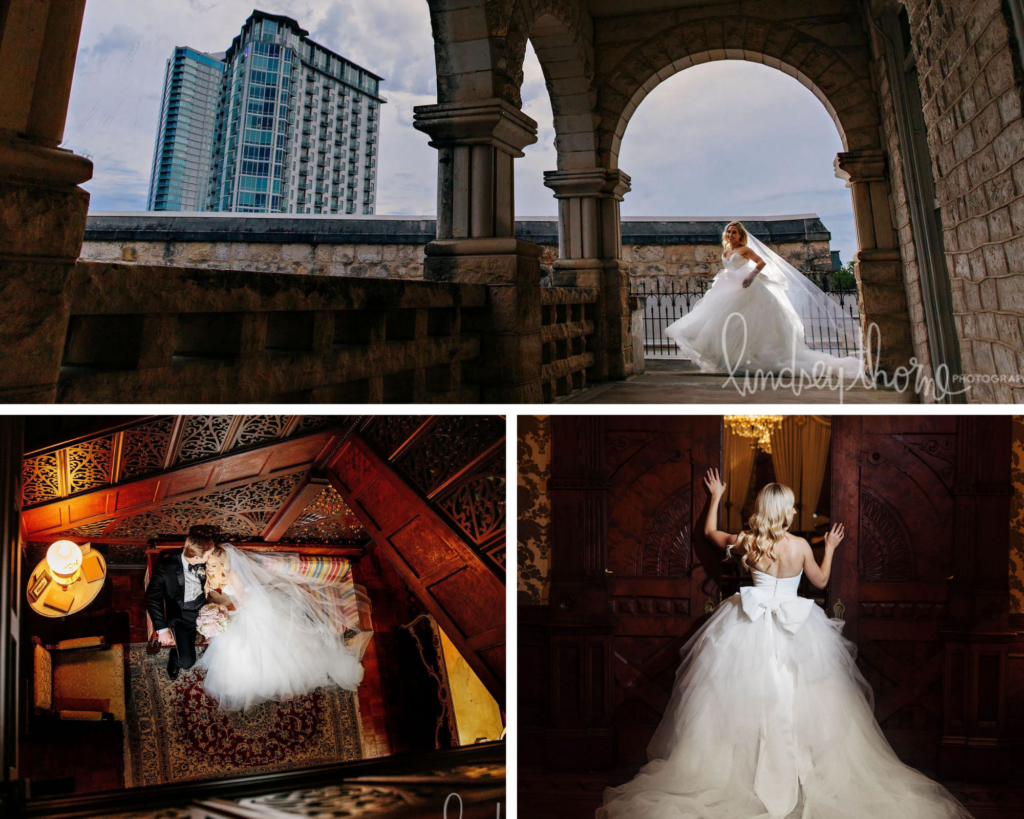 Find a girl who looks at you like Claire does her cotton candy. ?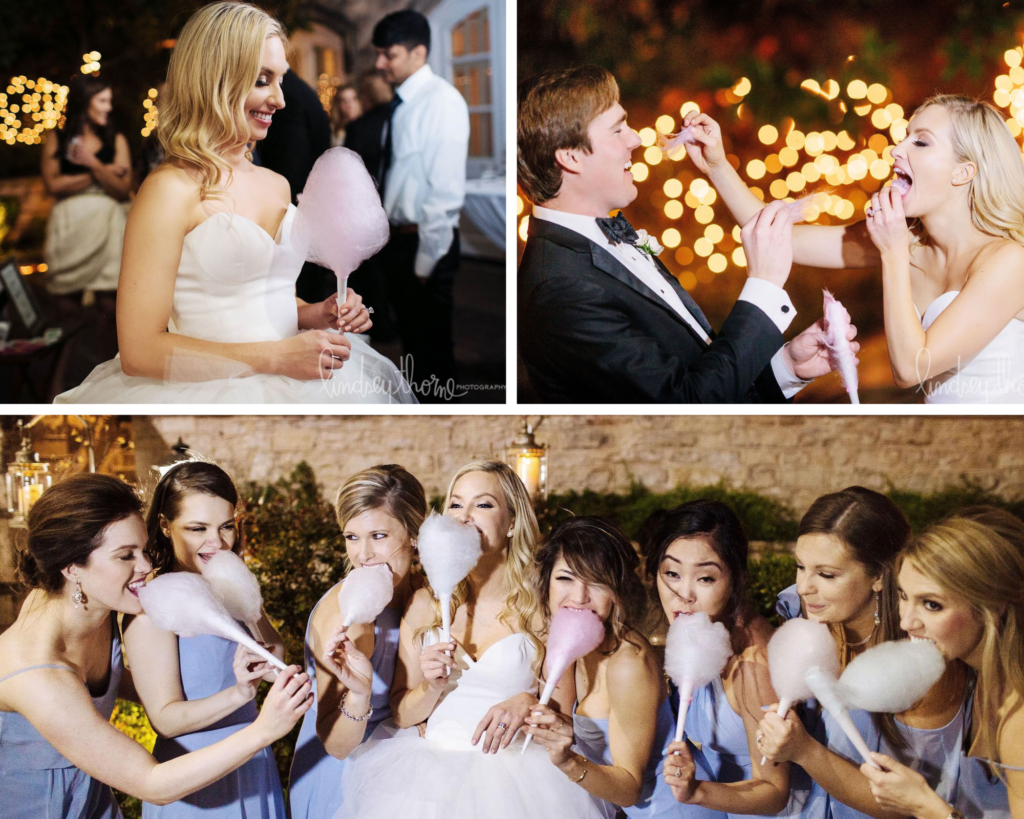 Circle J Vintage Cars provided the couple's exit vehicle – a perfect sendoff to a perfect evening!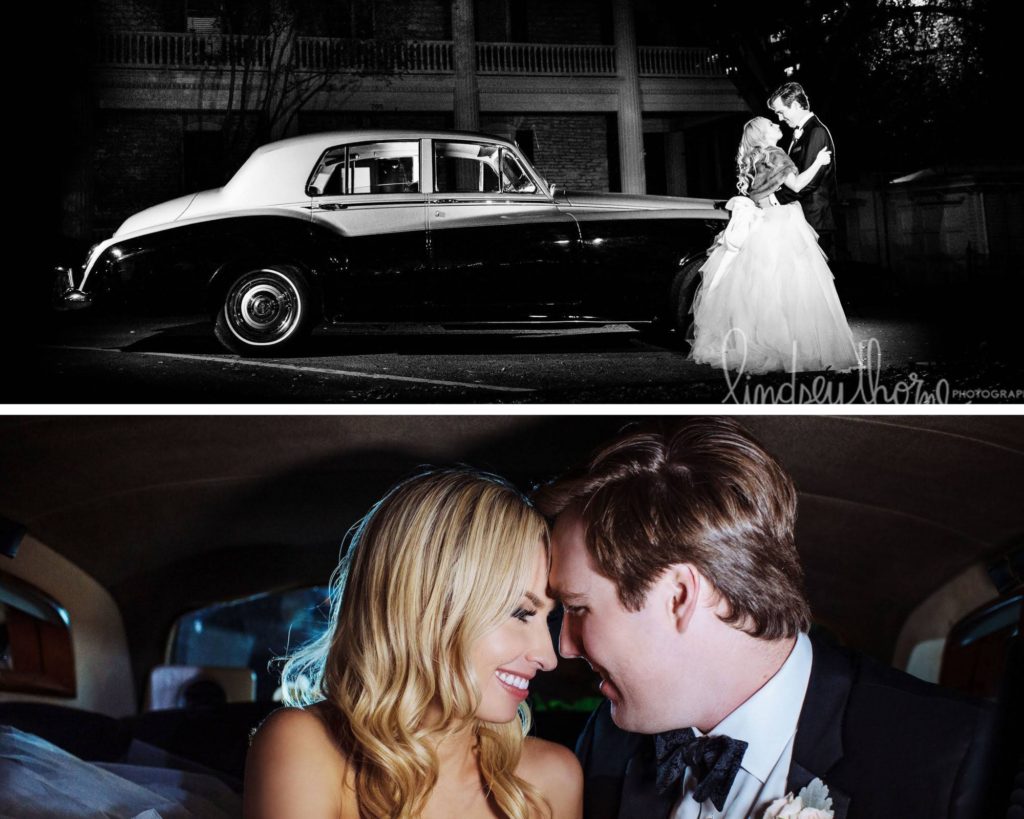 Vendors
Wedding Planner: Bride's Best Friend @bbfaustin
Venue / Catering / Bar: Chateau Bellevue @chateaubellevue
Desserts: Fancy Fluff @fancyfluffaustin
Desserts: Walton's Fancy & Staple @waltonsaustin
Ceremony Music: Terra Vista Strings @terravistastrings
DJ: Byrne Rock Mobile DJ @djbyrnerock
Photographer: Lindsey Thorne Photography @lindseythornephoto
Transportation: Circle J Vintage Cars @circlejvintagecars
Transportation: LIME @lime
Floral: Exquisite Petals @exquisitepetals
Hair / Makeup: LUX Beauty and Bridal @luxbeautyandbridal
Photobooth: Pixter @pixter
Rentals: Premiere Events @premiereeventsaustin